If you are looking for a place to have your child's birthday party, there are many indoor venues in Tallahassee that will be perfect. Most of these venues offer packages that include food, drinks, and decorations, so you don't have to worry about anything.
Here are some of the best indoor birthday venues in Tallahassee!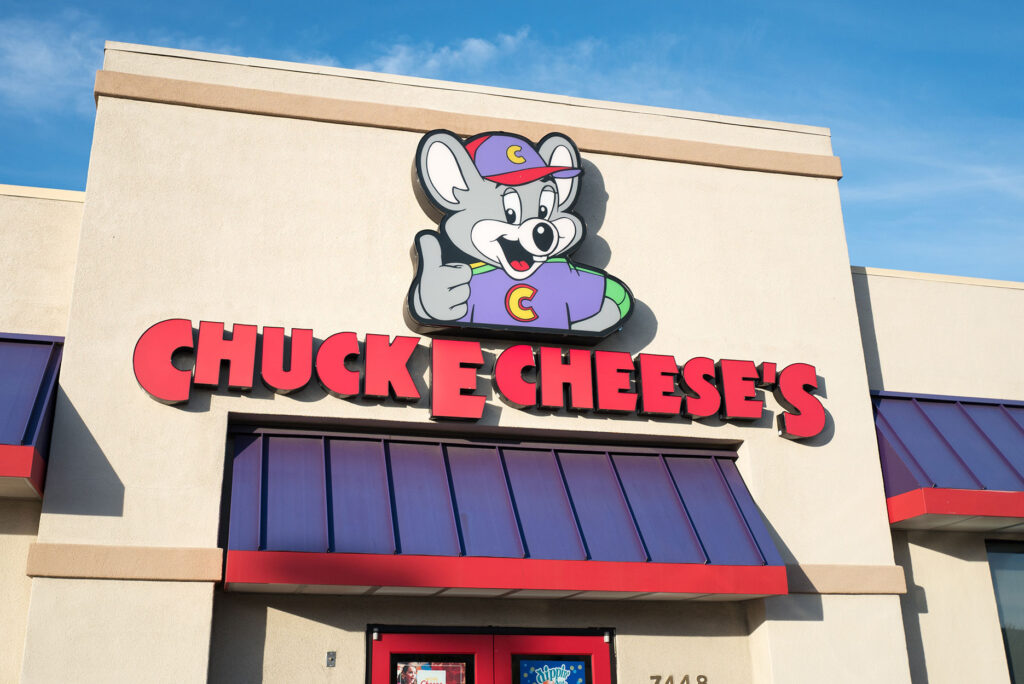 Chuck E. Cheese's Pizza
---
Address:
2810-13 Sharer Rd.Tallahassee FL 32312
Phone: 850-422-0366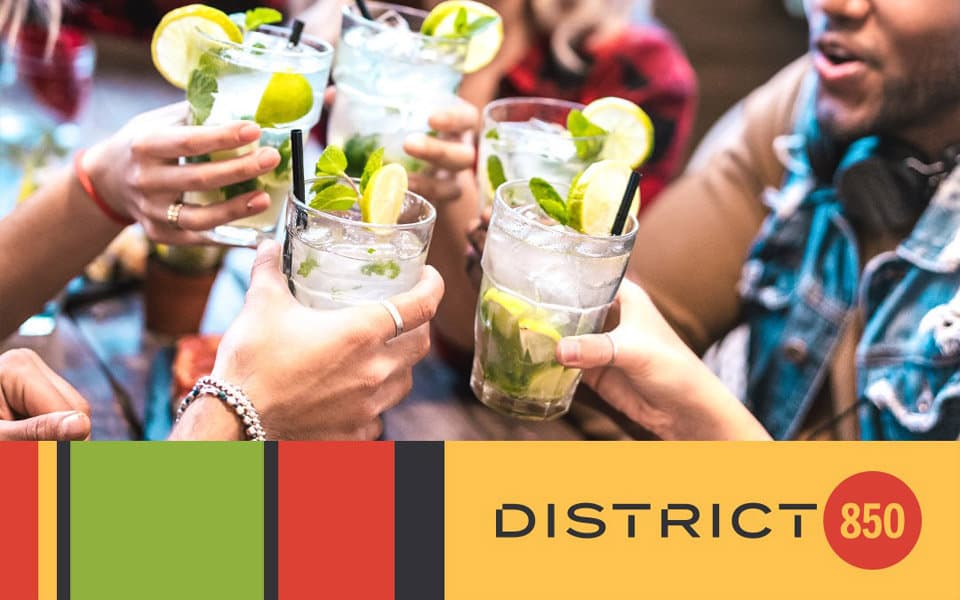 District 850
---
Address:
2662 Fleischmann Rd, Tallahassee, FL 32308, United States
Phone: 850-513-2123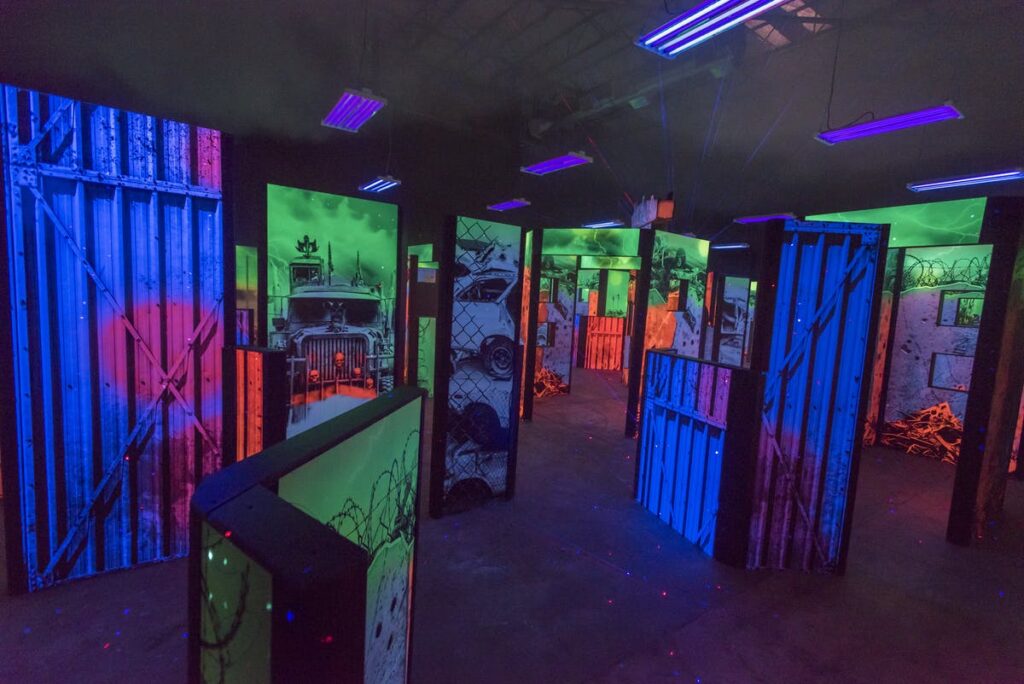 Urban Air Trampoline & Adventure Park
---
Address:
1644 Governors Square Blvd Tallahassee FL
Phone: 850-270-2399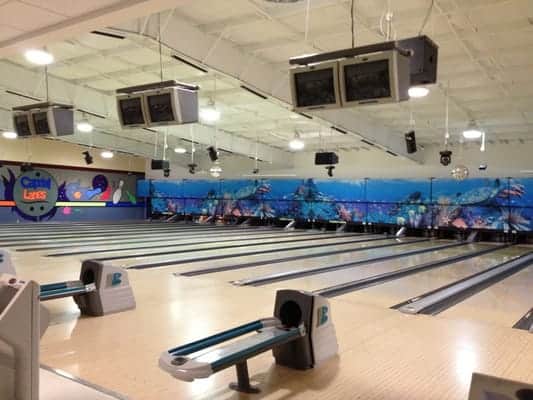 Capital Lanes
---
Address:
820 Capital Circle NETallahassee FL 32301
Phone: 850-878-0147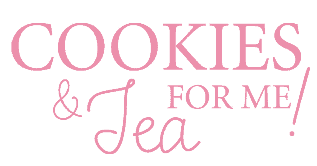 Cookies & Tea for Me!
---
Address:
3628 Shamrock St W, Tallahassee, FL 32309, United States
Phone: 850-445-9474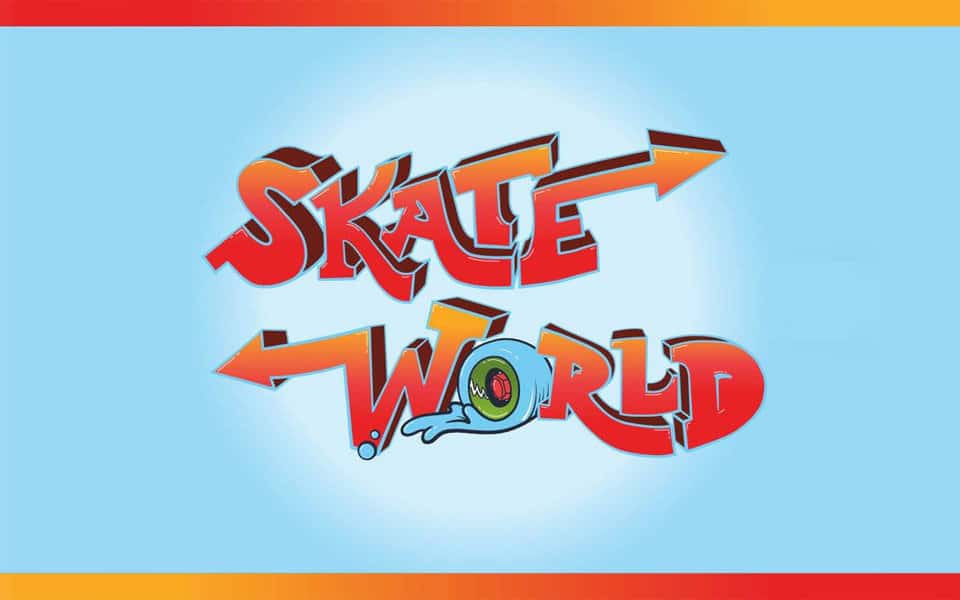 Skate World
---
Address:
2563 Capital Cir NE, Tallahassee, FL 32308, United States
Phone: 850-385-7465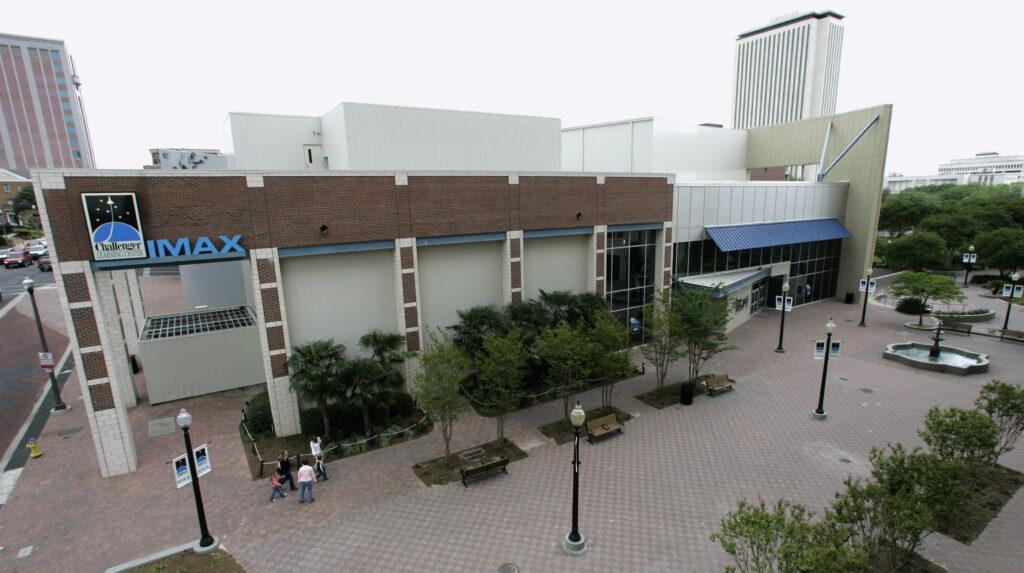 Challenger Learning Center / IMAX Theatre and Planetarium
---
Address:
200 S Duval St, Tallahassee, FL 32301, United States
Phone: 850-645-7827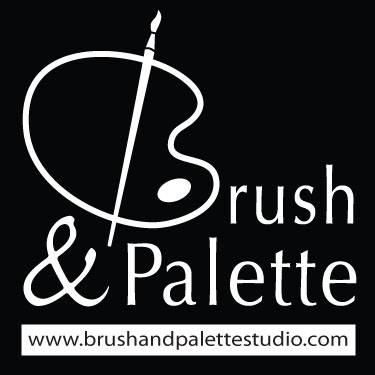 Brush and Palette Art Classes
---
Address:
1379 Timberlane Road, Tallahassee, FL
Phone: 850-893-1960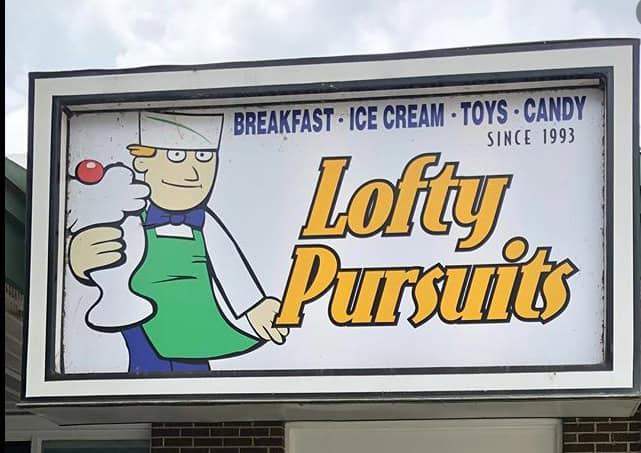 Lofty Pursuits
---
Address:
1355 Market St a11, Tallahassee, Florida 32312, United States
Phone: 850-521-0091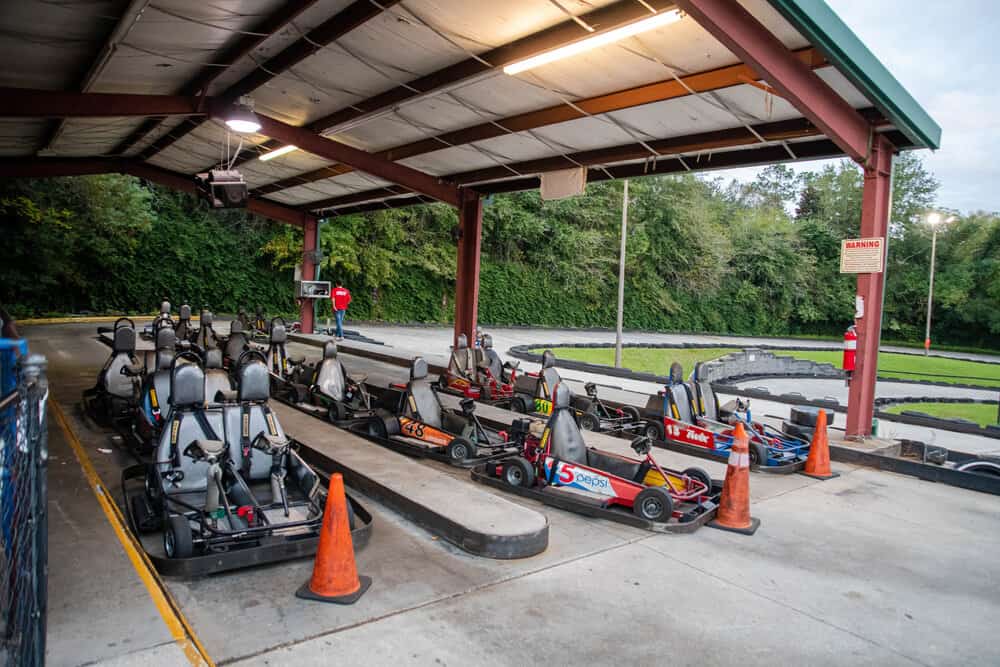 Fun Station
---
Address:
2821 Sharer Rd.Tallahassee FL 32312
Phone: 850-383-0788