Sometimes you just want a Philly Cheesesteak. And Tallahassee has you covered on that front.
All the places below are pretty legit, and the atmosphere of each place is different enough to make them each worth checking out at least once. Enjoy!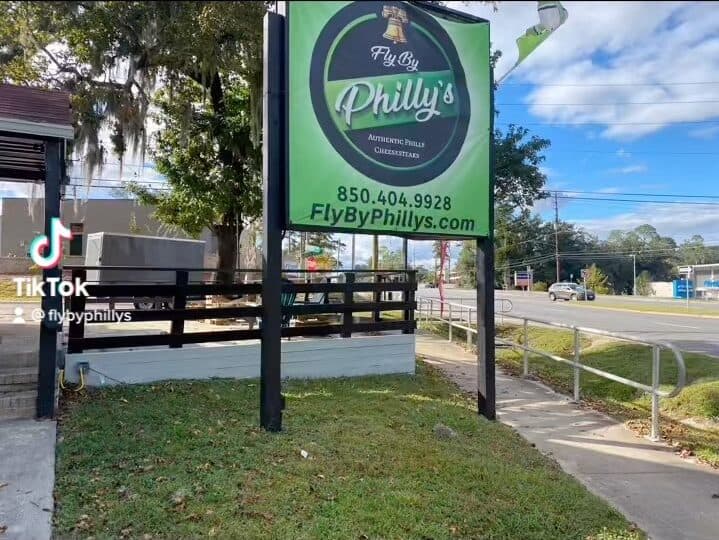 One of the best places in town is Fly By Phillys. They have the best Philly cheesesteaks around and their fries are to die for. If you're ever in the area, you HAVE to stop by! Trust me, you won't regret it.
I'm not the only one who thinks Fly By Phillys is amazing. In fact, they were just voted the best cheesesteak in town several times!
Fly By Phillys
Address: 2205 Apalachee Parkway Tallahassee, Florida 32301 | Phone: 850-404-9928
---
---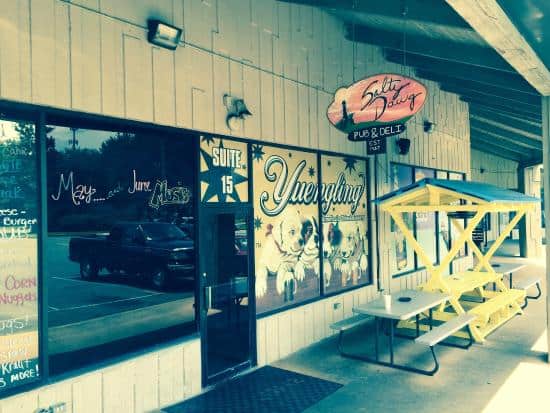 Salty Dog is another local favorite for cheesesteaks. They're known for their generous portions and reasonable prices. If you're looking to save a few bucks, this is the place for you.
Salty Dog
Address: 3813 N Monroe St, Tallahassee, FL 32303 | Phone: 850-562-6500
---
---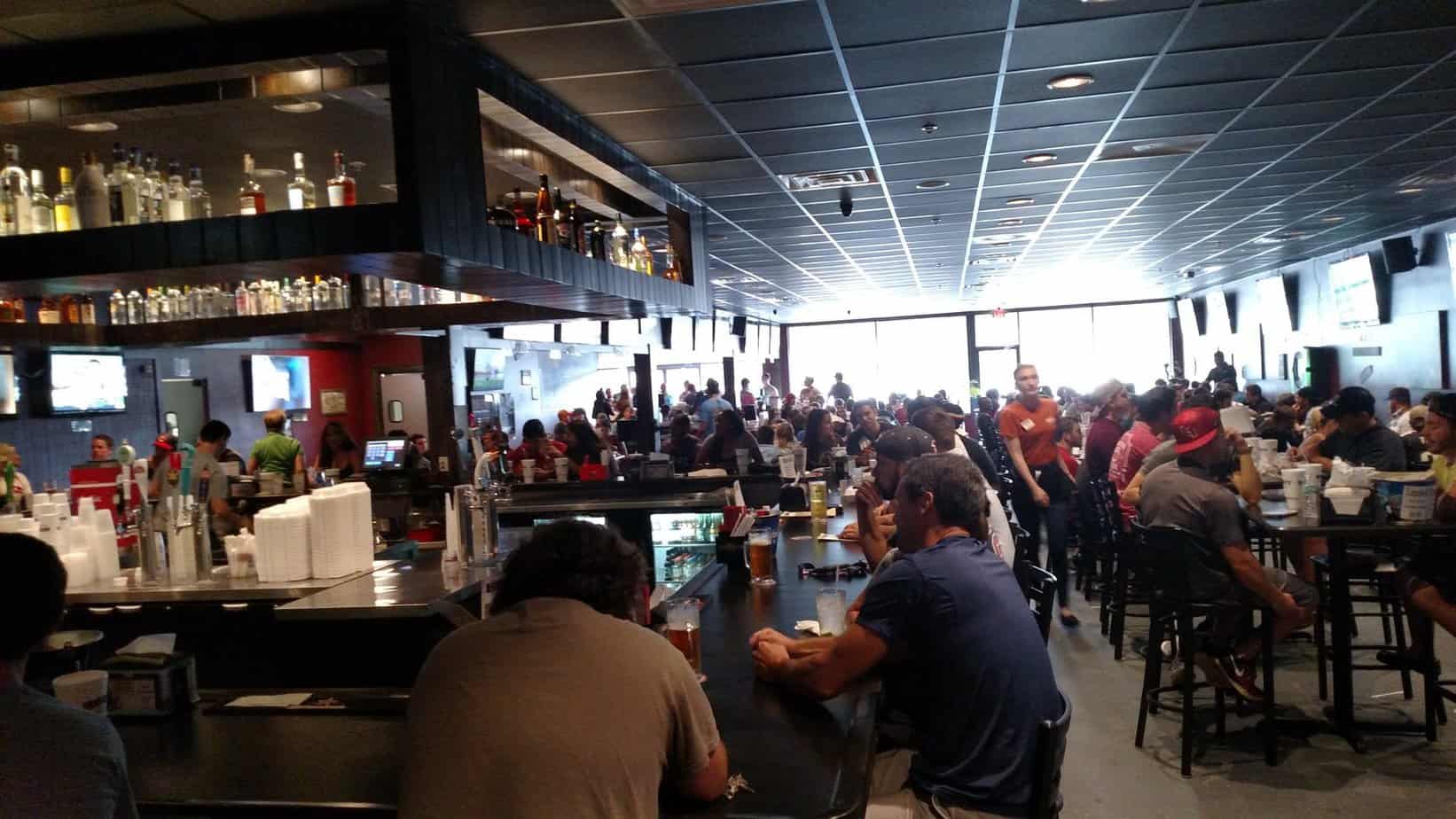 Hobbit is another great choice and they have several locations in town. Their cheesesteaks are made with fresh, local ingredients and they have a great selection of sides. If you're looking for a meal that's healthy and delicious, this is the spot for you.
Hobbit American Grill
Address: 400 Capital Cir SE Ste 15 | Phone: 850-402-2900
---
---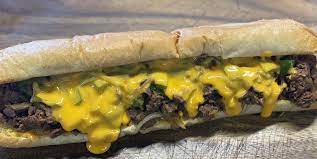 Max's Steaks, Shakes, and Fries is the newest on our list but quickly became a favorite. They have a great variety of cheesesteaks, plus delicious fries and milkshakes. If you're looking for a fun place to eat, this is it!
Max's - Steaks Shakes and Fries
Address: 1600 W Call St, Tallahassee, FL 32304, United States | Phone: 850-765-8413
---
---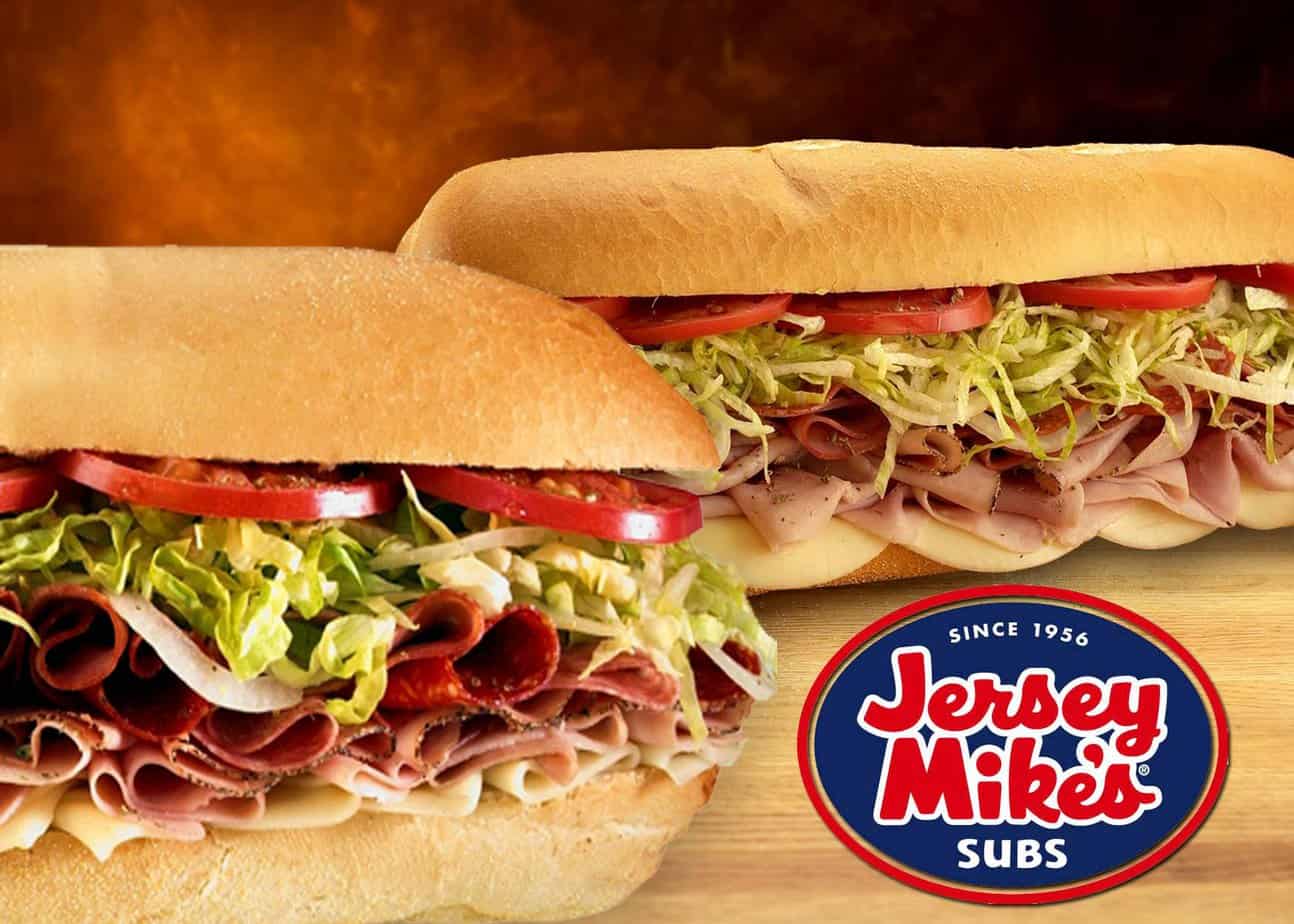 If you are looking for something a little more mainstream, Jersey Mikes just might fit the bill!
Jersey Mike's Subs
Address: 1355 Market St Ste. A-6, Tallahassee, FL 32312 | Phone: 850-320-6210
---
So there you have it, the best places in town for cheesesteaks. Be sure to check them out the next time you're in town! Trust me, you won't be disappointed.