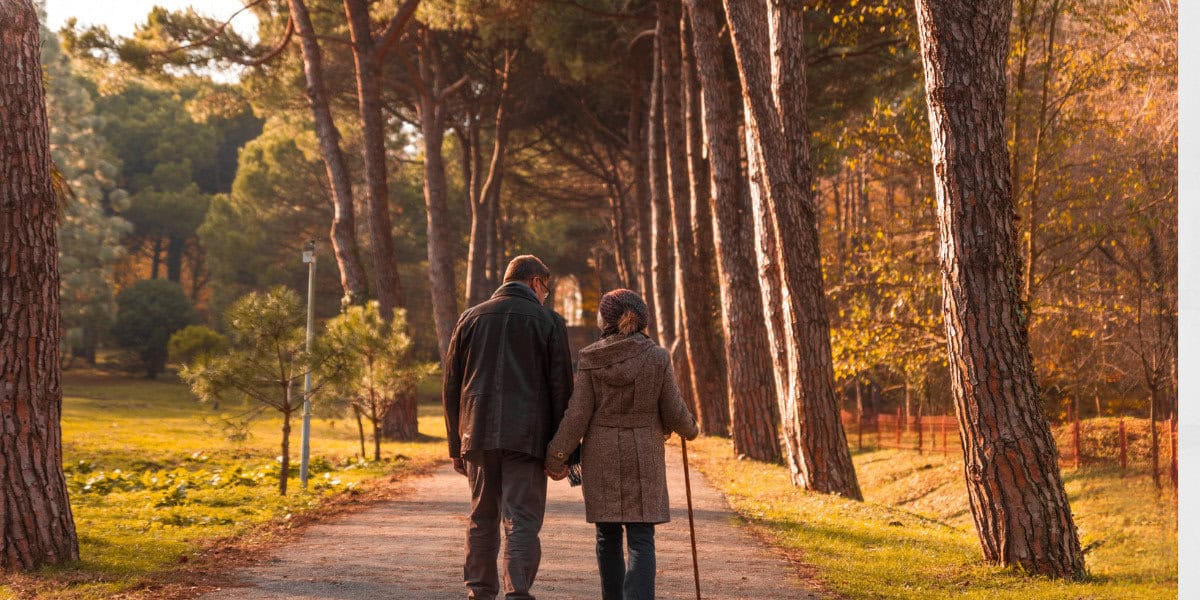 Tallahasee is a vibrant and energetic city, offering an abundance of activities for couples to enjoy together. Whether you're looking for outdoor activities or something a little more low-key, there's no shortage of fun things for couple outings in Florida's Capital City!
Welcome to Tallahassee Times!
We are here to help you find the best of Tallahassee. Whether you are new or grew up here, there is something for everyone. Plus lots of tips for traveling our great state! Sign up to get weekly email updates with live music and other tips!