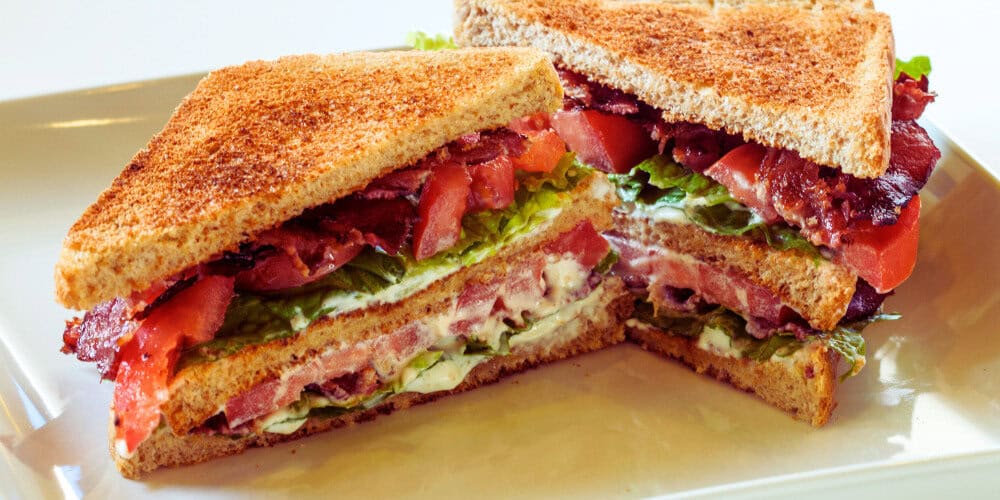 Tallahassee, the vibrant capital of Florida, is not only known for its rich history and beautiful landscapes but also for its culinary offerings. When it comes to satisfying your BLT (Bacon, Lettuce, and Tomato) cravings, this city has an array of delightful options that will leave your taste buds wanting more. Picture this: crispy bacon, juicy slices of tomato, and crisp lettuce sandwiched between two perfectly toasted slices of bread. It's a symphony of flavors and textures that never fails to satisfy. Whether you prefer traditional white bread, whole grain, or a bakery-fresh roll, Tallahassee has options to suit every…
Welcome to Tallahassee Times!
We are here to help you find the best of Tallahassee. Whether you are new or grew up here, there is something for everyone. Plus lots of tips for traveling our great state! Sign up to get weekly email updates with live music and other tips!