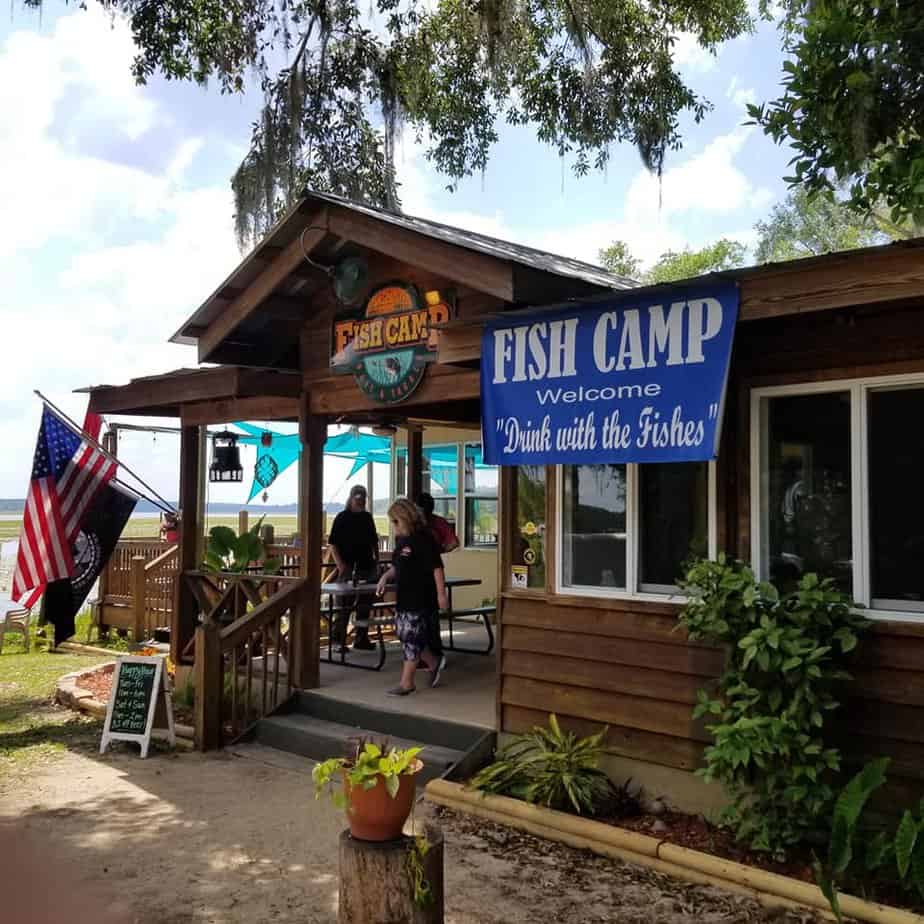 Looking for the best hole-in-the-wall restaurants in Tallahassee, FL? This guide will help you find the best local eateries that offer some of the city's most delicious yet undiscovered cuisine. A hole in the wall restaurant is a small, unassuming eatery that often serves dishes of exceptional quality and unique atmospheres. These restaurants usually have limited seating and may be tucked away in an alley or down a side street. They may also lack the decor of more upscale establishments, however, these little gems are known for serving some of the best food around, making them well worth seeking out!…
Welcome to Tallahassee Times!
We are here to help you find the best of Tallahassee. Whether you are new or grew up here, there is something for everyone. Plus lots of tips for traveling our great state! Sign up to get weekly email updates with live music and other tips!