According to the National Retail Federation's Holiday Consumer Spending Survey, consumers will spend an average of $29.18 on greeting cards this holiday season. One of the biggest expenses reported is hiring photographers to do the photos. There is no reason to do that. A decent camera and a good location can make beautiful holiday cards!
Here are some Unusual Places to do Holiday Photos in Tallahassee!
Havana Christmas Tree Farm
If you haven't picked out your tree yet, you should head over to Havana Christmas Tree Farm, and maybe even consider taking your holiday pictures there too! It is a beautiful location with endless rows of Christmas trees of all shapes and sizes. Also, if you are a family with small kids, Havana Christmas Tree Farm is definitely your ideal location. You can sit enjoy a picnic, watch your kids run around in the fresh air, and maybe even get a ride in the golf cart!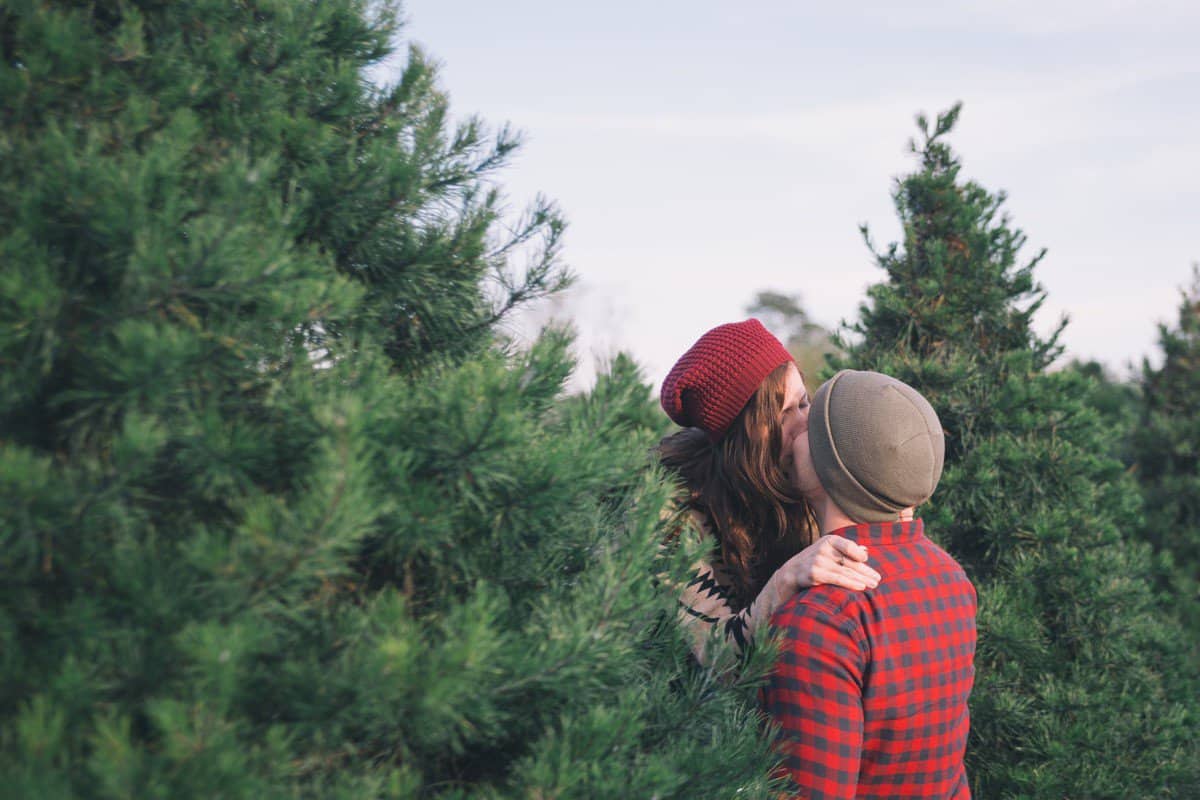 Kleman Plaza
If you are looking to have an urban scene for your holiday cards this year, Kleman Plaza is definitely the place! The plaza is located right in the middle of Tallahassee and overlooks beautiful greenery. However, I would wait to take your pictures until Tallahassee's Winter Festival. During the festival, the plaza gets ornamented with lights and decorations, and can give your family holiday picture that extra pop!
---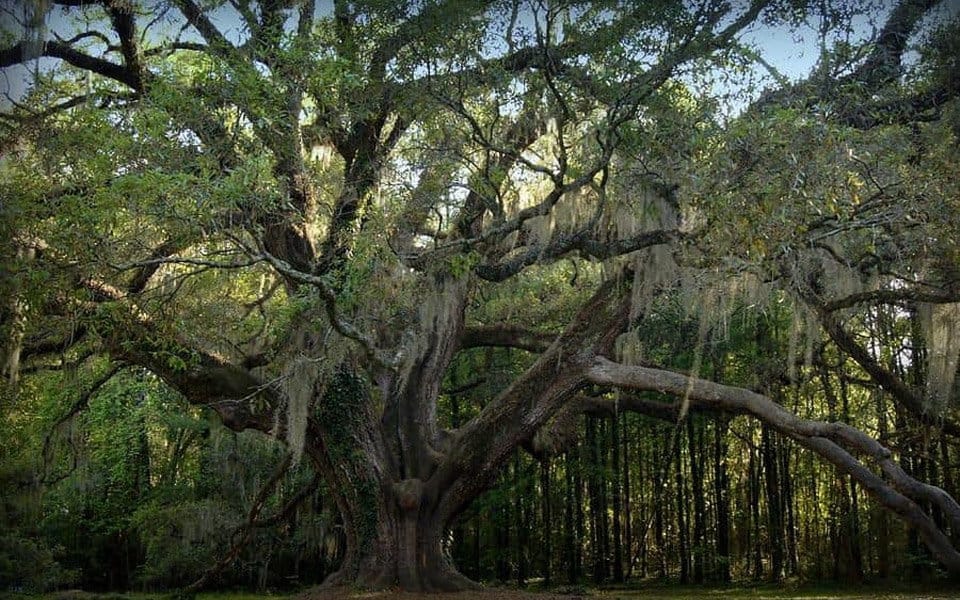 Lichgate House
However, maybe you are looking for something that is a little bit more rustic. Well, the Lichgate House is perfect, especially if you are a newly-weds that want to add romantic twist to your holiday cards! The house is tucked away on three acres off High Road. Its English Tudor cottage style combined with the majestic oak trees that surround the property make it seem as if it almost came out of fairytale!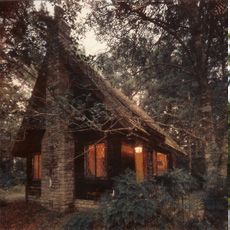 Lichgate Cottage
---
Address:
1401 High Road, Tallahassee, FL
Phone: 850-383-6556
---
Lafayette Heritage Trail
If you are a nature fanatic, Lafayette Heritage Trail would be a great place to go take a holiday pictures at. The trail and the bridge overlooking Piney Z Lake and Lake Lafayette allow for some breathtaking views, especially during sunset! Not only is it another location that is full of and great views and beautiful vegetation, but it also has many activities offered there such as, hiking, fishing, and kayaking. So perhaps, once you snap that holiday photo, you can enjoy the rest of the day with your family in the fresh air and being one with nature.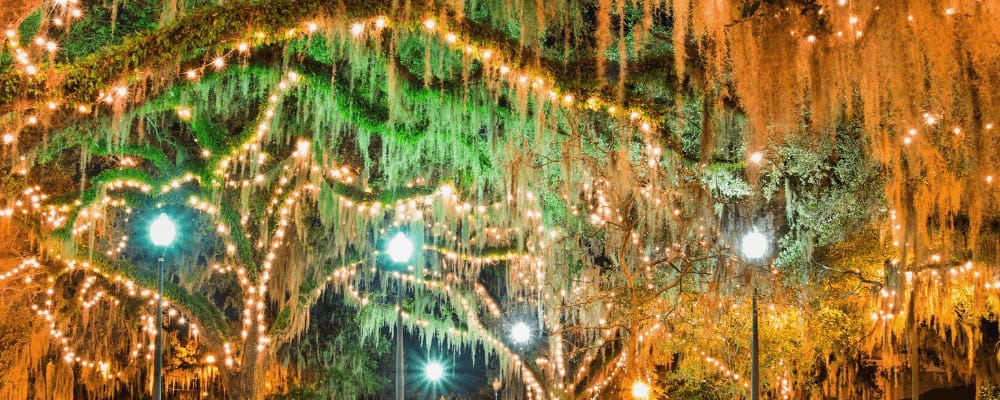 Dorothy B. Oven Park
Dorothy B. Oven Park is a hidden paradise! It is a delightful park with six acres of lush gardens that are filled with azaleas, camellias, palms and other local flowers.  During the holiday season the park is filled with more than 250,000 twinkling lights, decorations, and holiday music. It is a great place to capture the holiday spirit for photos!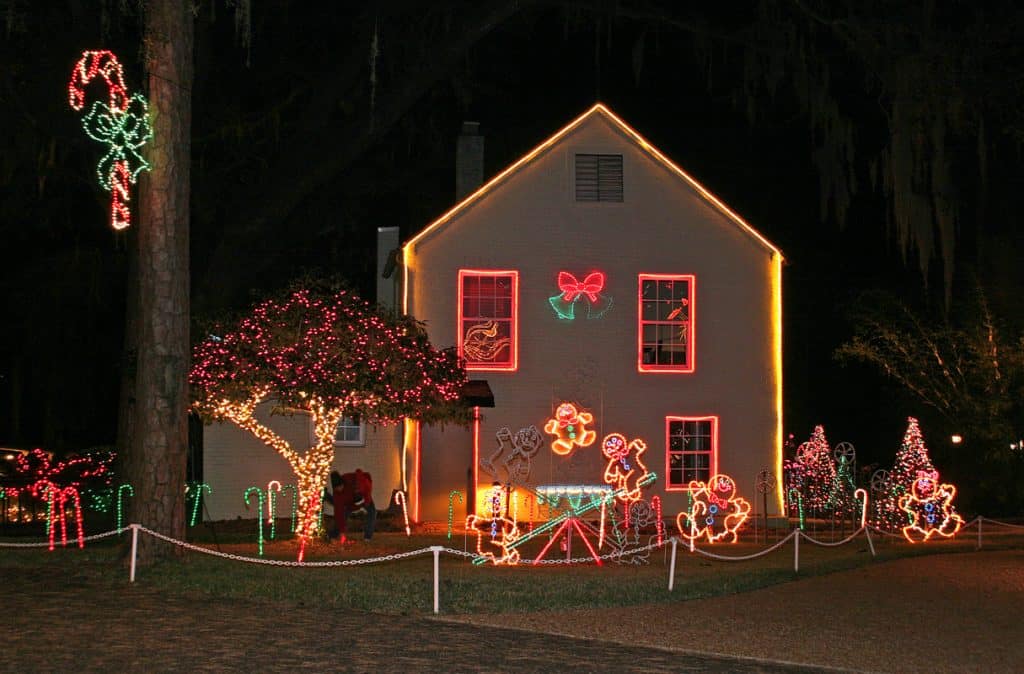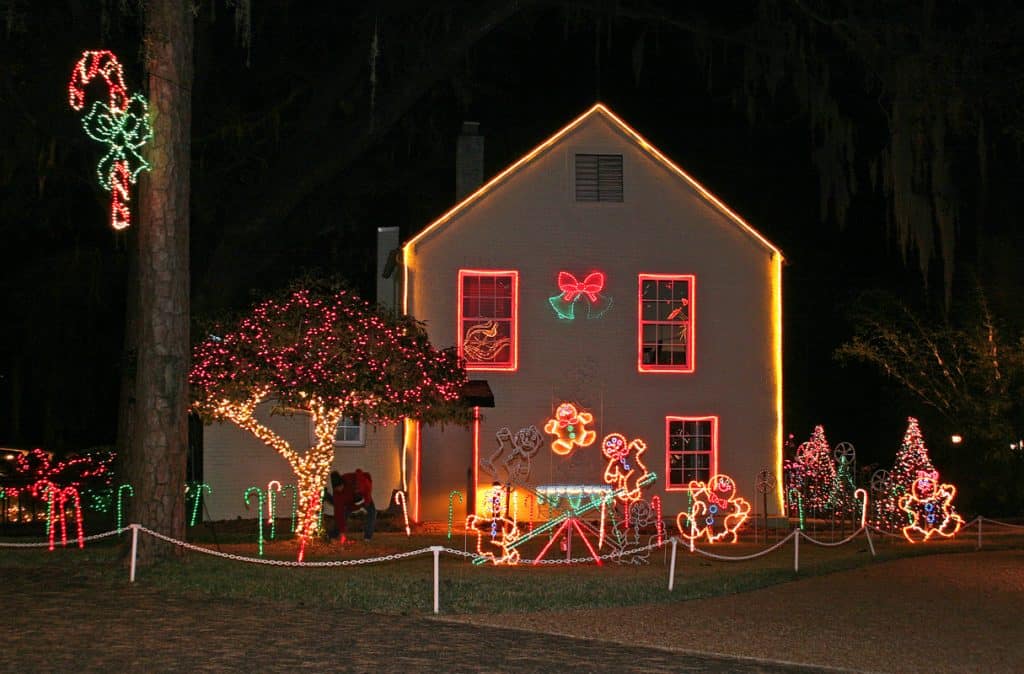 ---
Address:
3205 Thomasville Road, Tallahassee FL 32312
Phone: 850-891-3915
---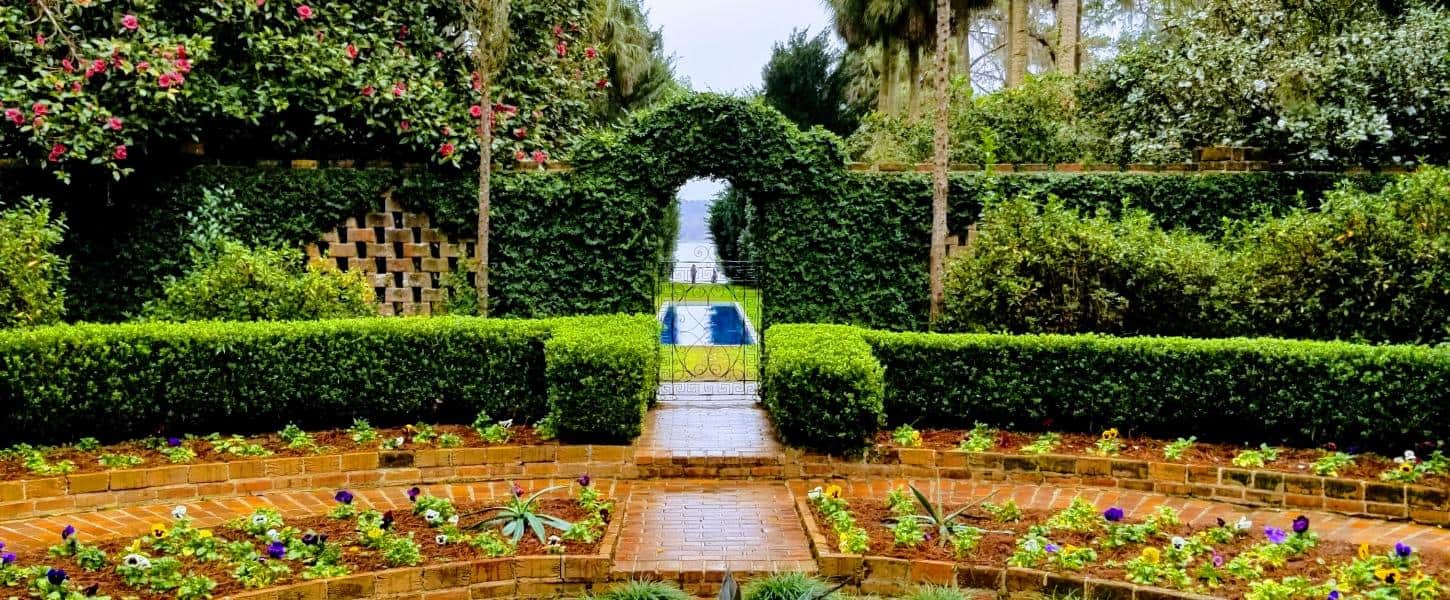 Maclay Gardens State Park
The gardens at Maclay are a masterpiece of floral architecture and perfect for outdoor/ family photography. The gardens were created by the Maclay family and specially designed to create a stunning explosion of color. Even though the gardens will not be in full bloom during the holiday season, it is still a beautiful location to take photos and spend the day hiking, biking, or relaxing by the lake.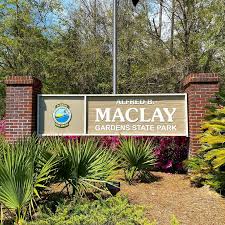 Maclay Gardens
---
Address:
3540 Thomasville Rd, Tallahassee, FL 32309, United States
Phone: 850-487-4556
---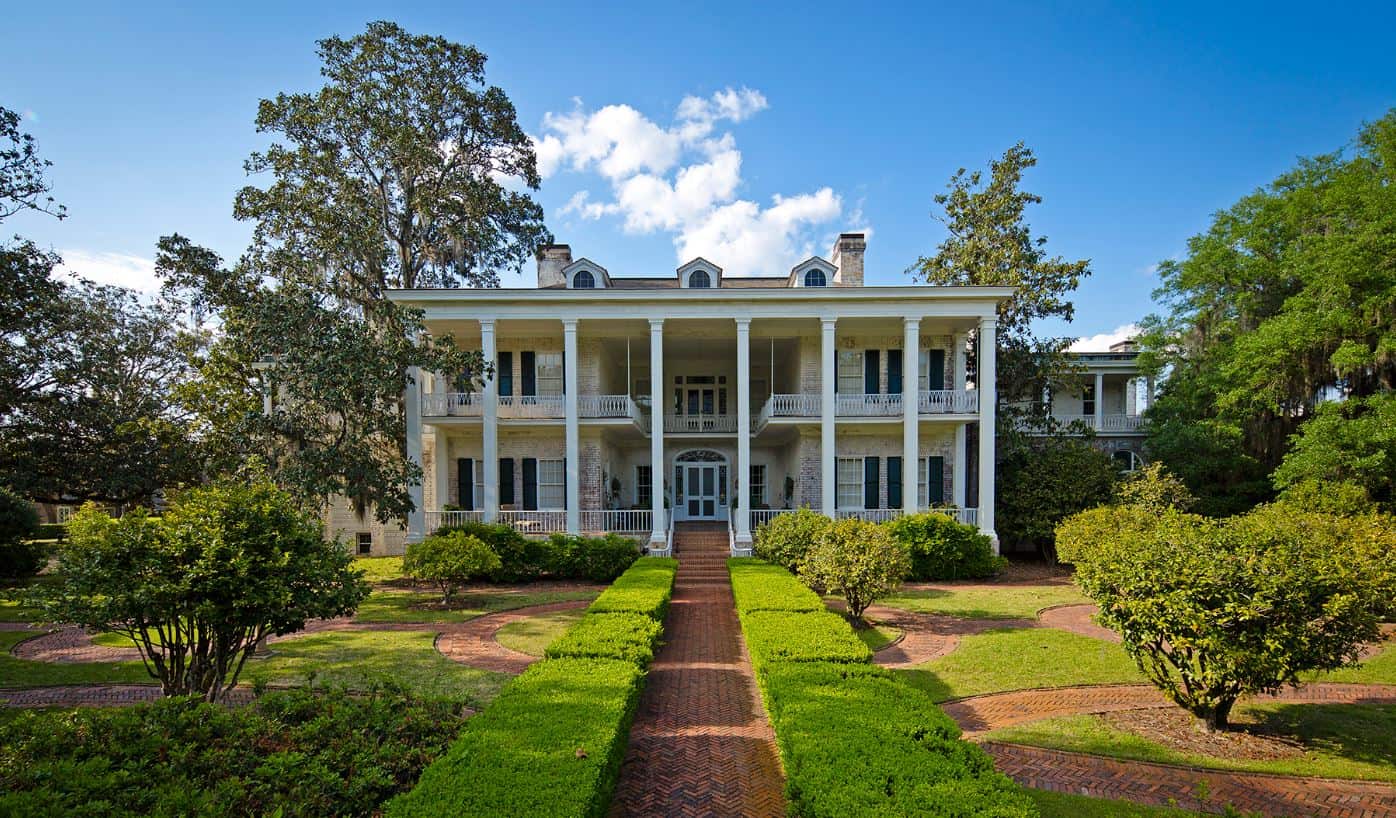 Pebble Hill in Thomasville

If you are looking for some Southern elegance for your holiday photos, go check out Pebble Hill Plantation. It is located near Thomasville, Georgia and has been called a Georgia Belle. It is a gorgeous location that allows you to enjoy beautiful and delightful gardens from the early 20th century, and an impressive neo-classical home filled with elegant interiors and antique furniture. Make sure to check out the carriage house. It has a million little areas that are great for photos!
---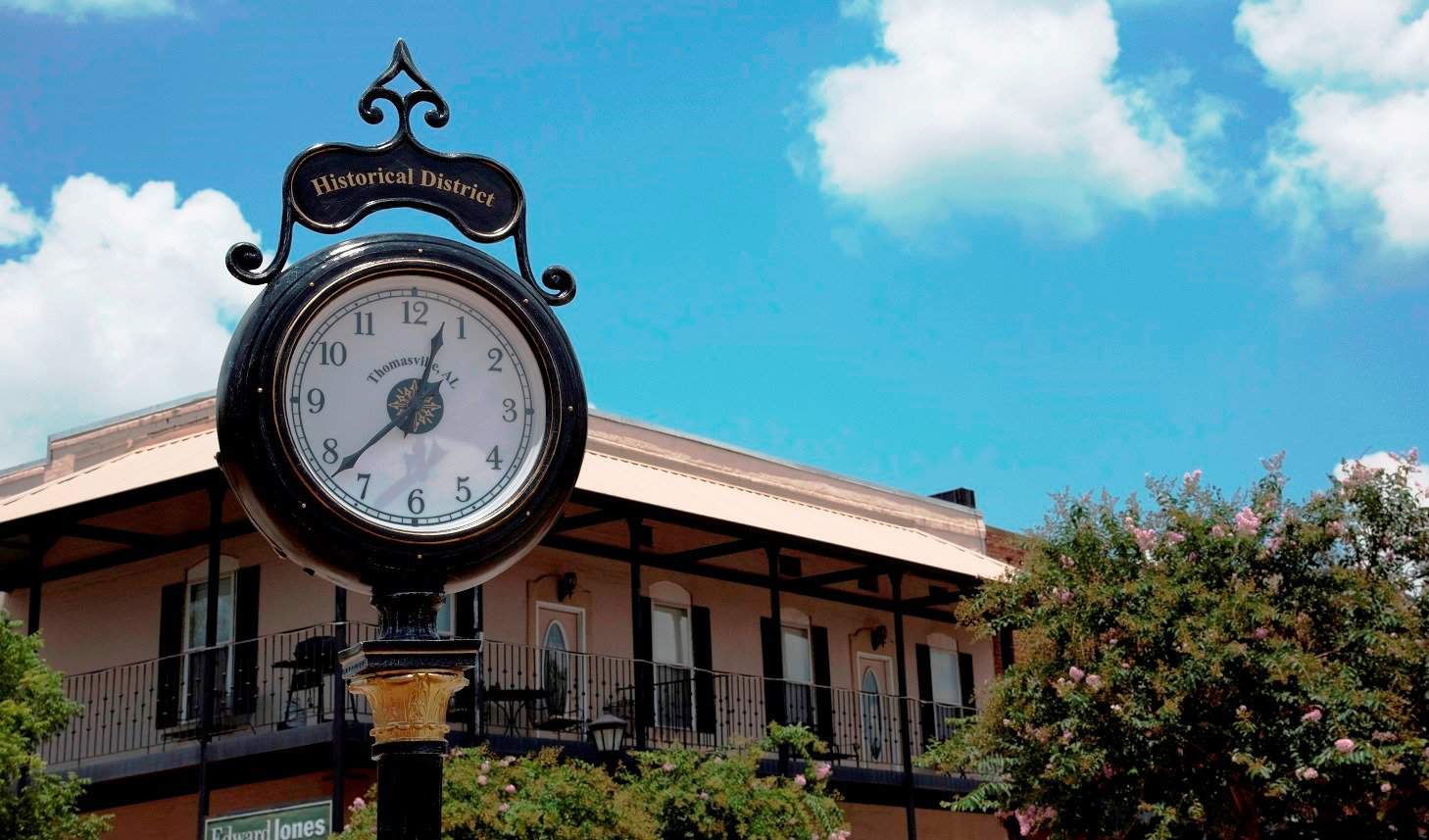 Downtown Thomasville
Downtown Thomasville is filled with restored Victorian storefronts and paved streets that give the town an old world feel as you move through the shopping district. Taking your holiday pictures here would almost look like you went back in time!
We hope you enjoyed this article on Unusual Places to do Holiday Photos in Tallahassee. If you have any others you think we should add, please leave a comment!