When the Florida sun is blazing, Tallahassee offers a range of ways to keep cool and enjoy your time.
Whether you're looking for water adventures or seeking indoor comfort, here's a list of activities that will help you beat the heat and make the most of your day:
1. Cascades Park: Cool off at Cascades Park, where a splash pad provides a playful water escape for both kids and adults. Take a leisurely stroll along the scenic trails or relax in shaded areas while enjoying the serene ambiance.
2. Alfred B. Maclay Gardens State Park: Dip your toes in Lake Hall at Alfred B. Maclay Gardens State Park. The park offers a refreshing lakeside beach where you can swim, paddle, or simply unwind by the water.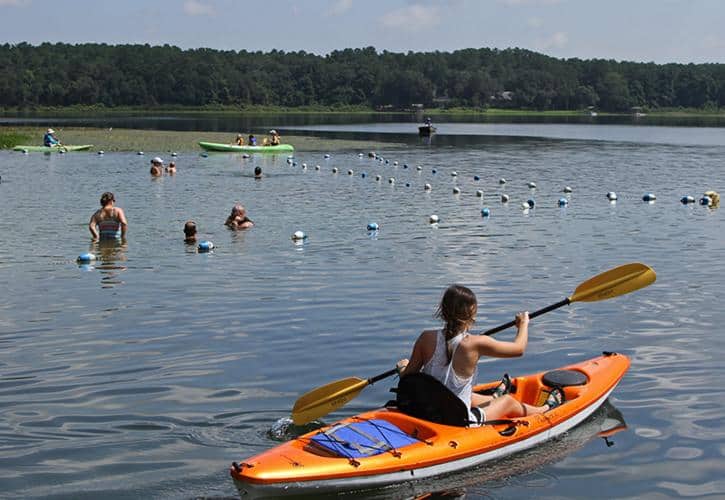 3. Wakulla Springs State Park: Just a short drive from Tallahassee, Wakulla Springs State Park boasts a natural spring and a swimming area with crystal-clear waters. Take a refreshing dip in the spring's cool waters while surrounded by lush greenery.
4. Downtown Museums: Explore the Tallahassee Museum of Fine Arts and the Museum of Florida History, both of which are air-conditioned and offer fascinating exhibits that provide a welcome break from the heat.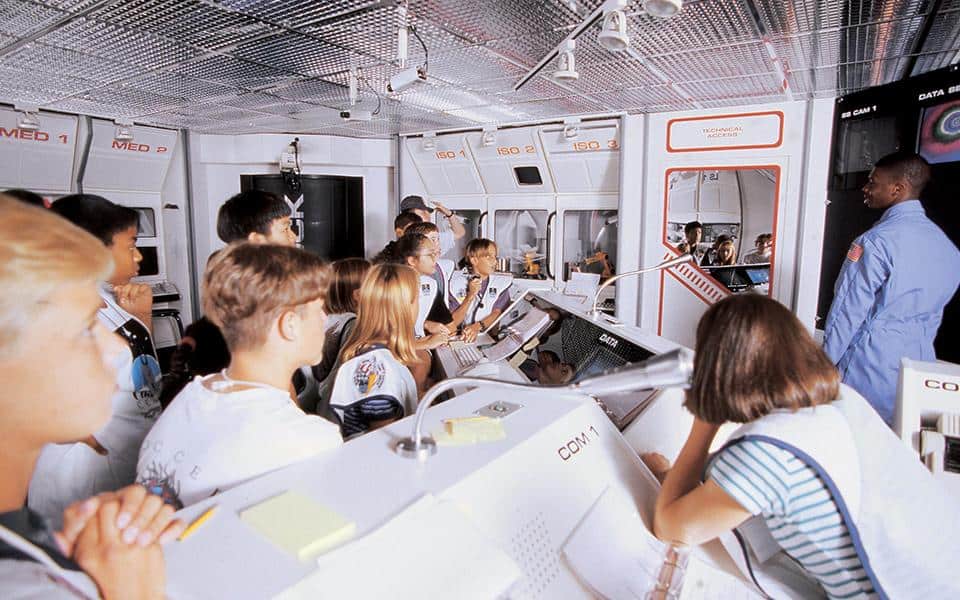 5. Challenger Learning Center: Enjoy interactive exhibits and planetarium shows at the Challenger Learning Center, a great indoor attraction for both kids and adults to escape the heat and learn something new.
6. Local Libraries: Tallahassee's public libraries provide a cool and quiet space to read, study, or work. Many libraries offer comfortable seating areas, free Wi-Fi, and a peaceful atmosphere.
7. Movie Theaters: Catch the latest blockbuster in the comfort of air-conditioned movie theaters around town. It's a great way to beat the heat while enjoying some entertainment.
8. Indoor Shopping: Explore shopping malls and boutiques, where you can enjoy retail therapy while staying comfortably indoors. Browse through shops, grab a cool drink, and escape the sun for a while.

9. Coffee Shops and Cafés: Relax in air-conditioned coffee shops and cafés that offer a cozy atmosphere for sipping your favorite beverages, enjoying a snack, and catching up with friends.
10. Ice Cream Parlors: Indulge in sweet treats at local ice cream parlors. Whether it's a classic scoop or an elaborate sundae, cooling down with ice cream is always a delightful option.
11. Indoor Sports and Recreation Centers: Engage in indoor sports activities like ice skating or indoor rock climbing at local recreation centers. These centers provide a fun and active way to stay cool while enjoying physical activities.
12. Escape Rooms: Challenge your mind and have a blast solving puzzles and mysteries in air-conditioned escape rooms around the city. It's a great indoor activity for groups.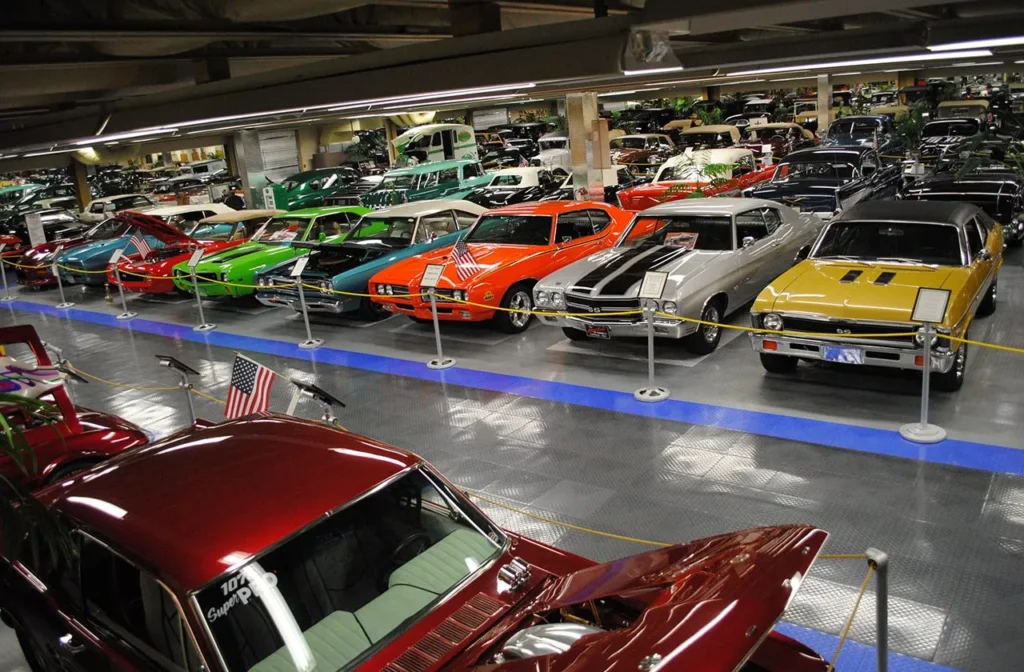 13. Tallahassee Automobile Museum: Discover an impressive collection of vintage cars and automotive history at the Tallahassee Automobile Museum. Wander through air-conditioned exhibits and admire the classic vehicles.
No matter how you choose to stay cool, Tallahassee offers a variety of options to beat the heat and make the most of your time while enjoying the city's vibrant culture and attractions. Stay refreshed and have a fantastic time in Florida's capital!