You don't need a lot of money to have a great vacation in Tallahassee. I've listed some of my favorite Staycation Ideas for Tallahassee that are free/ inexpensive. Plan out the perfect day / week with the kids!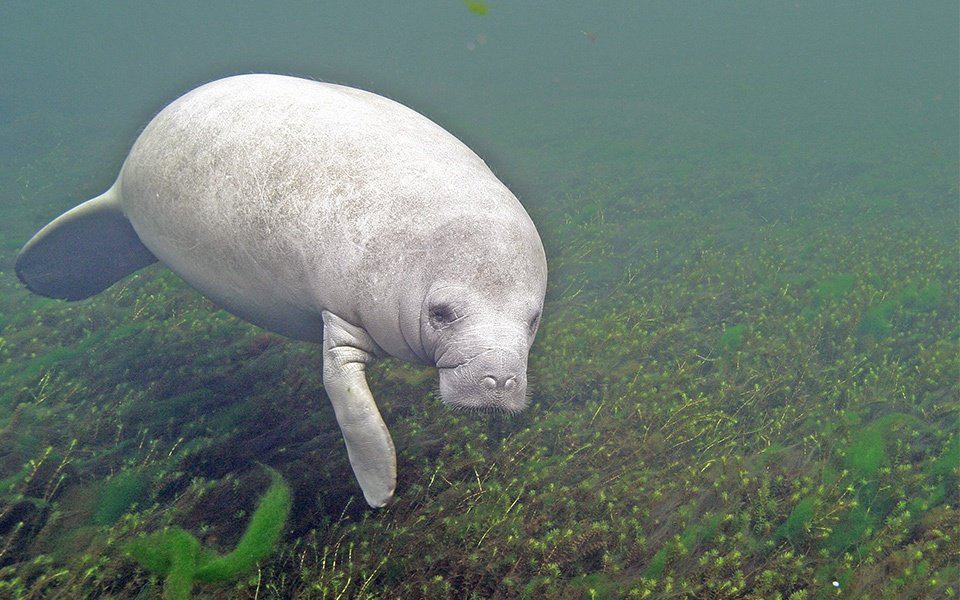 Home of one of the largest and deepest freshwater springs in the world, this park plays host to an abundance of wildlife, including alligators, turtles, deer, and birds. Daily guided riverboat tours provide a closer view of wildlife, and glass bottom boat tours are offered when the water is clear. Swimming is a popular activity during the hot summer months. A nature trail offers a leisurely walk along the upland wooded areas of the park.
Admission Fee:
$6.00 per vehicle. Limit 2-8 people per vehicle.
$4.00 Single Occupant Vehicle.
$2.00 Pedestrians, bicyclists, extra passengers, passengers in vehicle with holder of Annual Individual Entrance Pass. Boat Tour Fees:
$8.00 per adult. $5.00 per child, 12 and under.
---
Florida's new Capitol building has a rich ancestry, which began in 1824 with the establishment of Tallahassee as the new capitol city. The Capitol is the twenty-two story building. It is home to Florida's Executive and Legislative branches. Others building at the Capitol Complex include the two four story office buildings for the House of Representatives and Senate as well as the Historic Capitol and Knott Building.
The Capitol is located in downtown Tallahassee at the intersection of Apalachee Parkway and Monroe Street. The Capitol is open to the public Monday – Friday, 8:00 a.m. – 5:00 p.m. Closed weekends and holidays.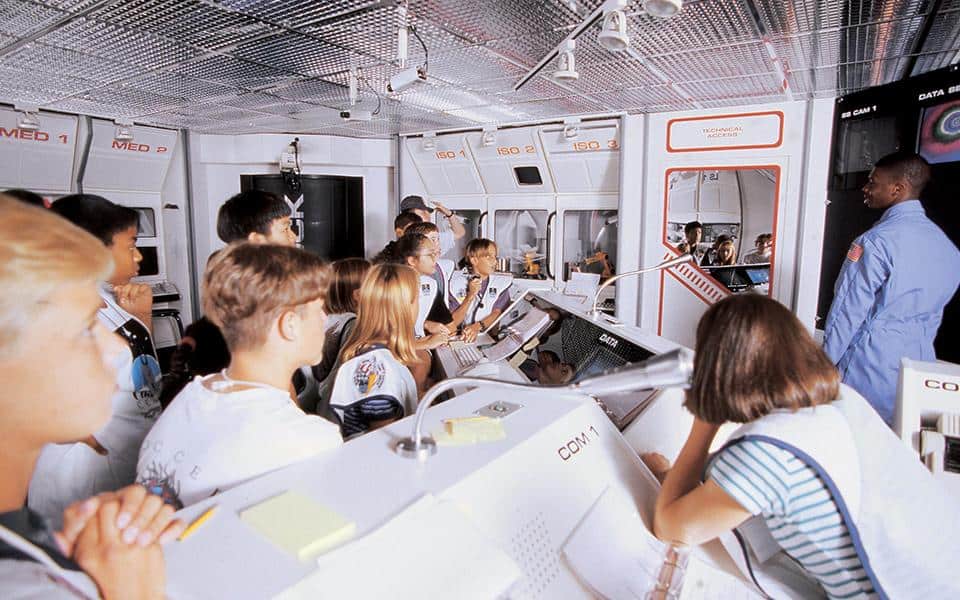 Third Saturday of every month is Free Kids day. Events will vary each month. Check the site for details.
11:00am – Children 12 and younger, accompanied by an adult, receive free admission to one of our newest Planetarium shows, Perfect Little Planet.
11:45am: Stay after the free Planetarium show to explore aerospace with FAMU-FSU College of Engineering students. Build and test a variety of paper and wooden planes to understand their fluid dynamic properties. Don't miss out on our free fun!
They also offer a free planetarium show on the first Saturday of each month at 10:00am. This planetarium show is presented by the Tallahassee Astronomical Society and coordinated with the monthly Democrat "Sky Guy" column.
---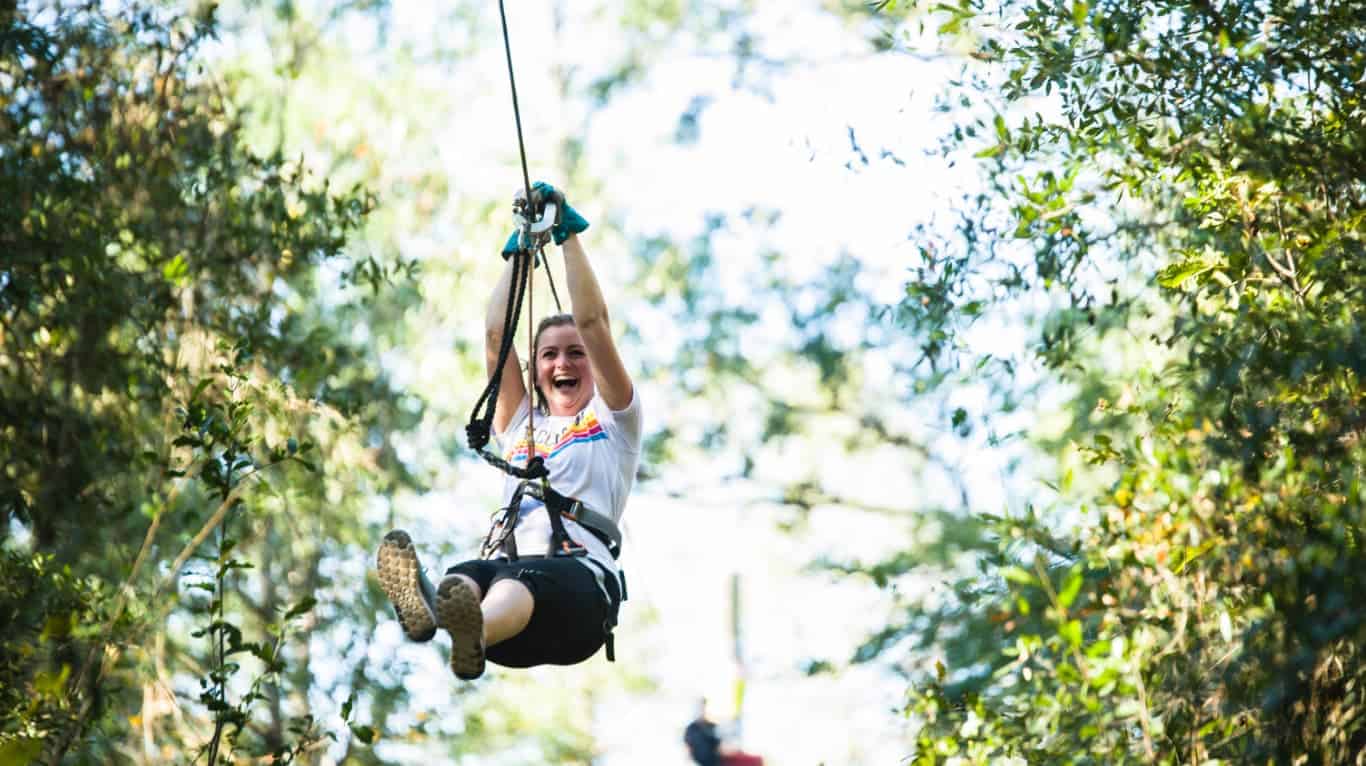 Tallahassee Museum
From amazing native animals and rare historic buildings to beautiful natural scenery to exciting public programs, special events, and educational programs, there's something here for everyone. They now also have tree to tree adventures – ziplining!
Admission Rates:
Adults $9.00
Seniors (65+) $8.50
College Students (w/I.D.) $8.50
Children (4-15) $6.00
Children (3 and under) Free
Members Free
Ziplining startst at $15
St. Marks Trail
The Tallahassee-St. Marks Historic Railroad State Trail runs 20.5 miles from Florida's capital city to the coastal community of St. Marks. This is a great paved trail that is perfect for bike riding (even little kids learning) and free to use. Not to mention, the majority of it is shaded! You can park near the Flea Market in Sout Tallahassee and ride the entire trip to St. Marks. Great day trip if you are avid riders!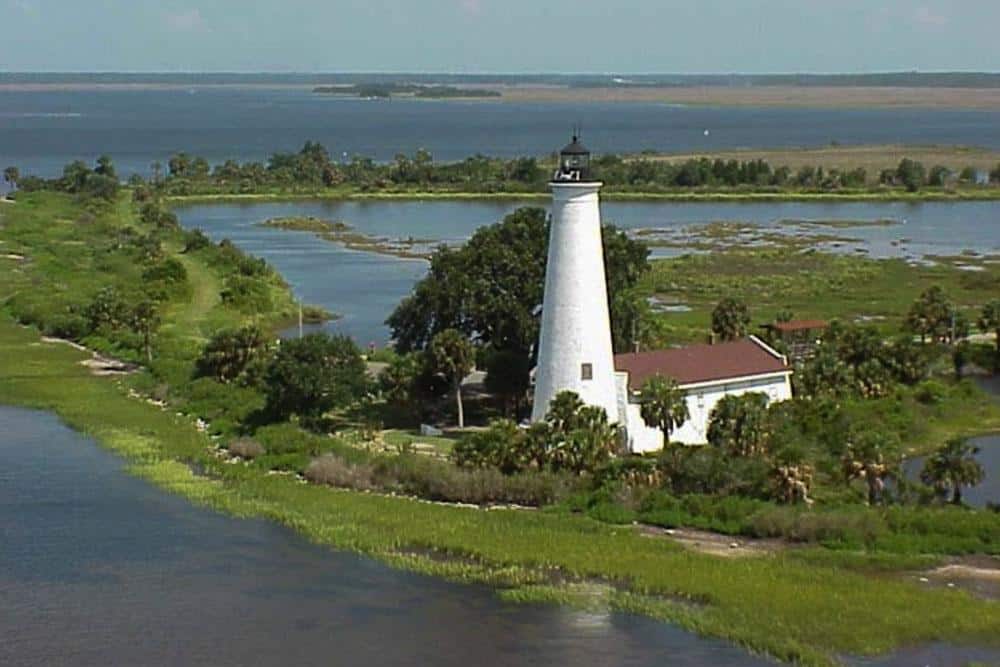 St. Marks Refuge
St Marks is a great day trip that is relatively inexpensive. There is an AWESOME lighthouse and great little restaurants to try. If you want to show the kiddos old school Florida, this is a great spot to check out!  Yes, the St. Marks trail (mentioned above) ends here!
Fees, Costs, and Rates: A $5/car entrance fee is collected at the St. Marks Unit of the National Wildlife Refuge. Fees for bicyclists/pedestrians are $1/day. An annual pass into the St. Marks NWR can be purchased for $15/12 months. Federal passes such as the new $80 America the Beautiful pass, $10 Senior Pass, and the free Access Pass are accepted and are sold/issued at the Refuge Visitor Center. Federal Duck stamps can be purchased they are $15 and are good from July 1 thru June 30. Commercial Tour buses and/or van rates are as follows: Bus or Van: 20 visitors or less is $25.00 and 21 visitors or more is $50.00. Note: Charter tour bus companies need to make arrangements with Refuge management prior to bringing their tours to St. Marks NWR. A user fee for the boat ramp is collected at the Aucilla River Unit.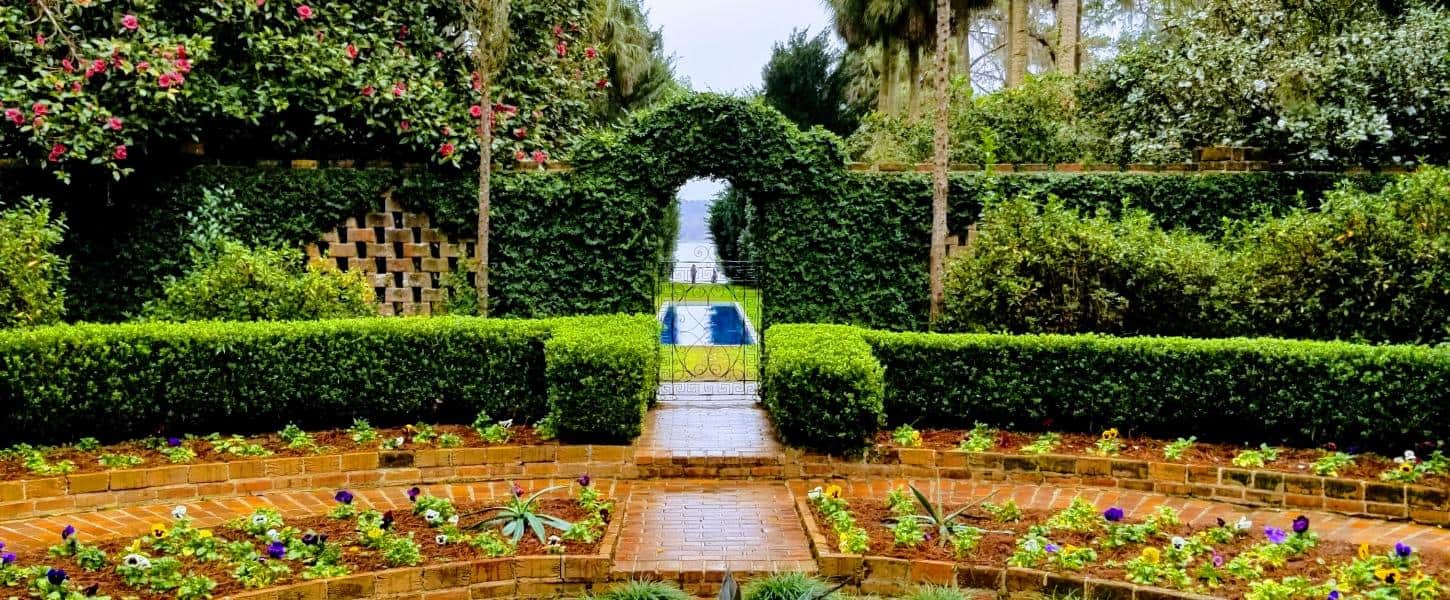 Maclay Gardens
This is a local gem!  Maclay Gardens is located near the overpass on Thomasville Road (behind Stein Mart) and has a great swimming area, beautiful gardens (great for photos), and picnic areas. Take a picnic lunch and spend the hot summer day cooling off in Lake Hall!
Admission Fee:
$6.00 per vehicle. Limit 2-8 people per vehicle. Does not include Gardens entry, January through April.
$4.00 Single Occupant Vehicle.
$2.00 Pedestrians, bicyclists, extra passengers, passengers in vehicle with holder of Annual Individual Entrance Pass.
$6.00 Garden Entry : Adults during Blooming Months (January through April).
$3.00 Garden Entry: Children, 2-12, during Blooming Months (January through April).

Museum of Florida History
Held at the Museum of Florida History, most events are free!  Great place to spend an afternoon and beat the heat. Make sure to check out Grandma's Attic. I remember playing in there as a kid 😉 Check out events here.

Tom Brown Park
If you haven't checked out this park yet, you need to!  It is amazing!  There is a lake to walk around with nature trails, biking, disc golf, a HUGE playground (not suggested in hot times of the day), and a dog park. There is truly something for everyone here. FREE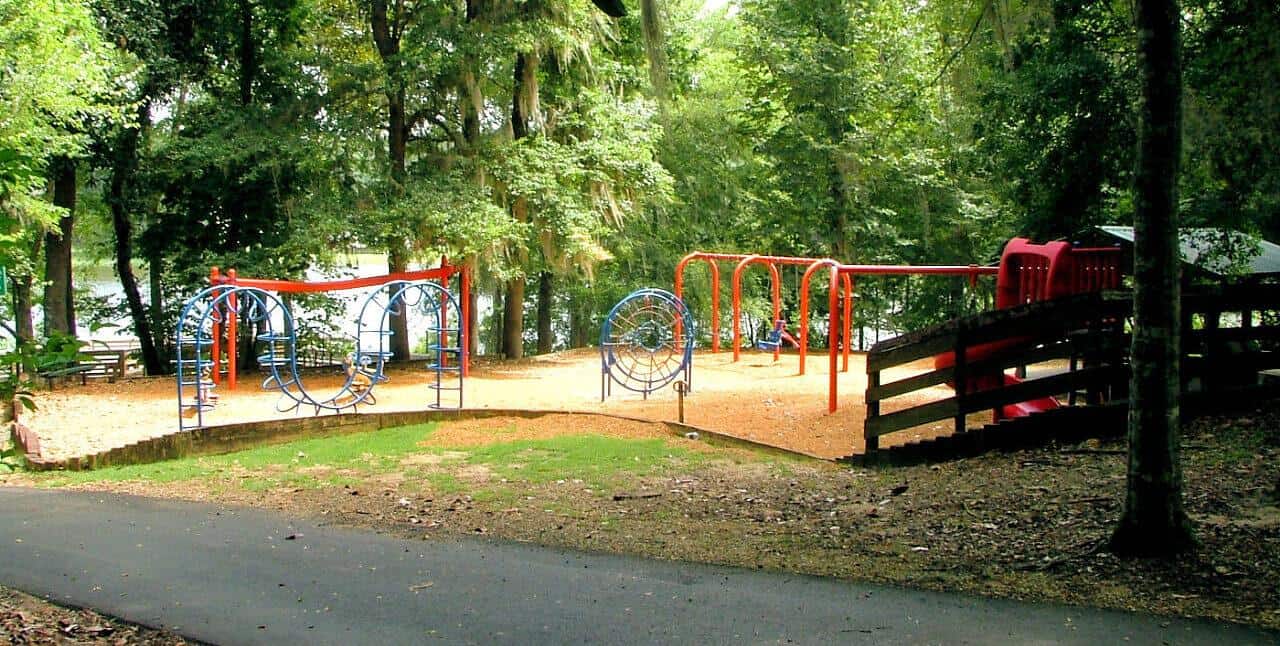 A.J. Henry Park – in Killearn
This is another little gem of a park. Located in the heart of Killearn it offers a great shaded playground, a lake to feed fish and turtles, and lots of nature of biking trails. FREE
Trousdale Pool
Your kids will LOVE you for taking them to this one!  It is a public pool on John Knox Rd that has a great water slide and water park. At only $1 per child and $4 per adult (cheaper if you get a pass) it's a great way to spend a sunny afternoon!
Lake Ella
Lake Ella is located between North Monroe and Meridian Rd. It offers a lovely walking path (great for strollers!), ducks to feed, and a great old Oak for climbing. There is also nearby shops and an AWESOME ice cream shop (Barb's Brittle's). North Florida is full of amazing parks. Click here to see them all and find a park near you!
Also make sure to check out the Visit Tallahassee website.