Florida is renowned for its picturesque coastal drives – and it's hard to deny the allure of views stretching out into the horizon, shimmering in the sunshine or under a blanket of stars. From lush inland jungles to iconic lighthouses, there's no shortage of things to enjoy on any road trip through Florida's coastline.
Here are some of the most beautiful coastal drives in Florida that you won't want to miss!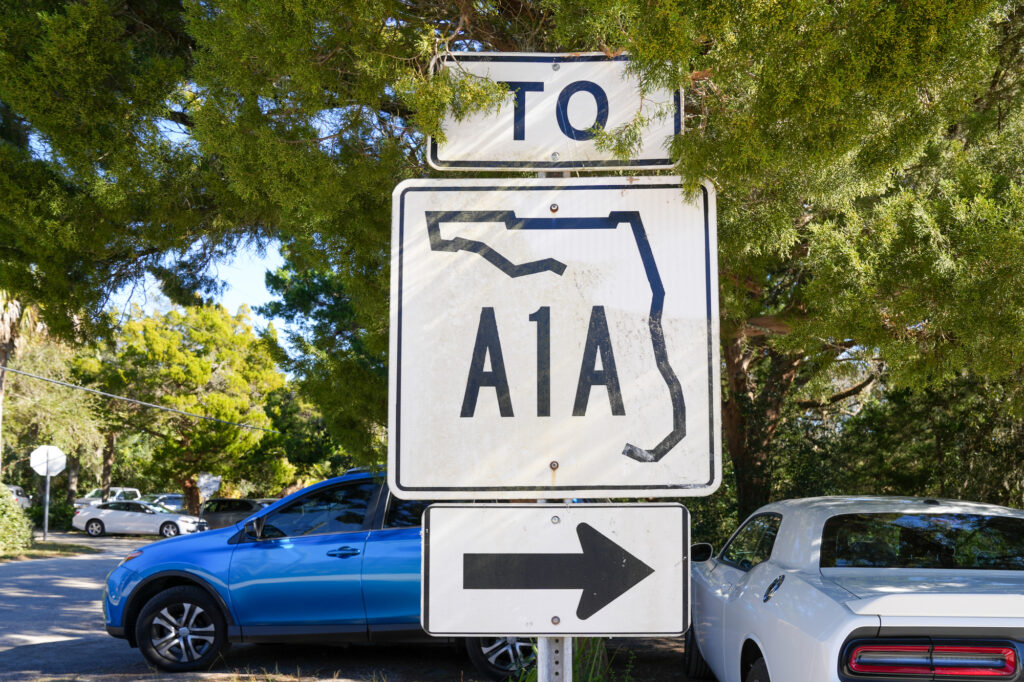 Starting in Miami, take a drive up A1A, one of Florida's oldest highways and arguably the most beautiful. The two-lane beauty follows the state's eastern edge, passing by seemingly endless beaches all the way up to Jacksonville.
With captivating sights like rolling dunes and coconut trees lining your path, it's easy to get lost in its tranquil beauty as you roll down this historic highway. There are lots of fun little places to stop and grab a bite or just hang out in a hammock too!
Next up is an adventurous drive along Scenic Highway 30A near Panama City Beach. This 22-mile stretch offers breathtaking views both near shore and far out into the Gulf, so be sure to keep your eyes peeled for wildlife such as birds or sea turtles along with paradise-like turquoise waterscapes.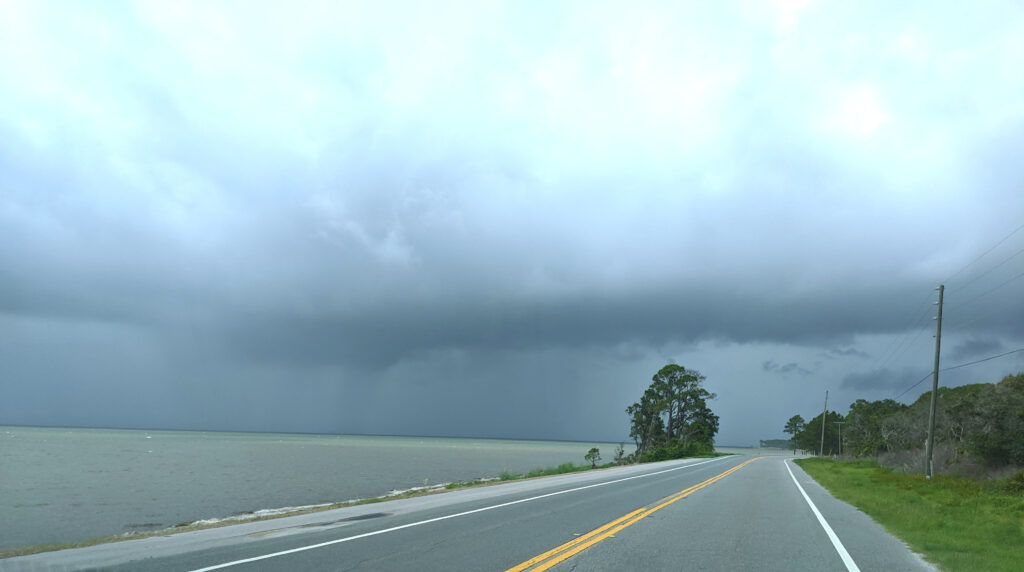 For my money the coolest and least traveled road is 19/98 running from Tallahassee to Panama City Beach through Apalachicola National Forest. You can go for miles and see nothing but beautiful landscapes and no people. As you can see, even on overcast days this trip is amazing!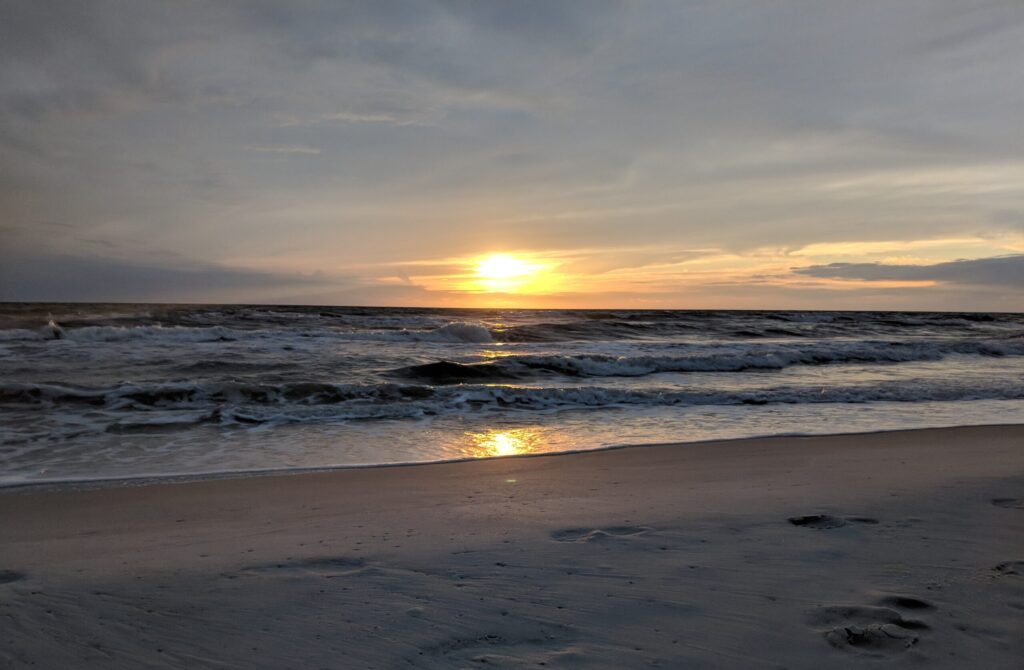 Make sure to stop off at St. George Island State Park and Port St. Joe where your senses will be filled with brand-new experiences—from stunning sunsets that paint the sky orange and pink to pristine stretches of crystal -clear water that seem almost too good to be true!
Be sure not to miss nearby Apalachicola too – there are lots of great stores and restaurants to explore!
Finally, no trip would be complete without continuing to explore 98 straight through Pensacola Bay Area in Northwest Florida all the way down south towards Saint Joseph Peninsula State Park where sugary white sand beaches await!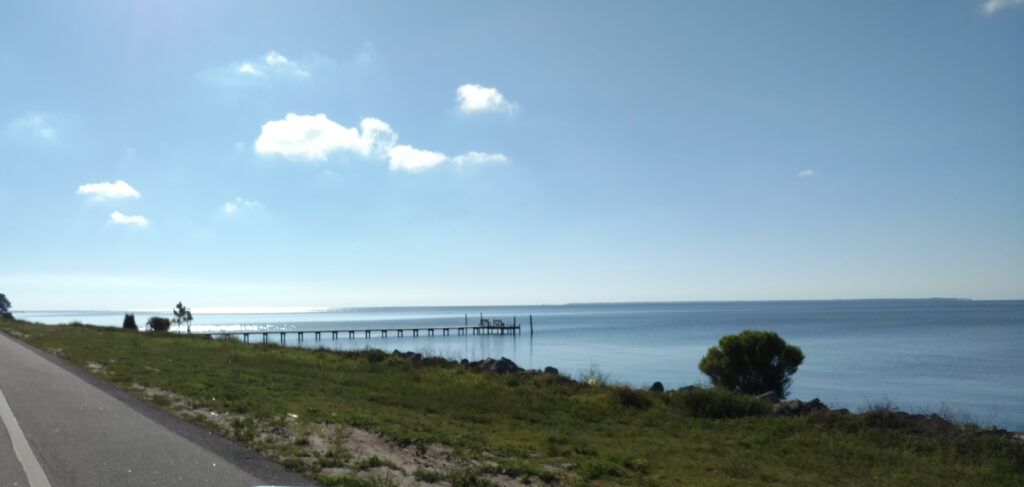 You can easily go the other way too – continue from Apalachicola straight through Port St. Joe all the way to Pensacola through Destin, Mexico Beach, and more!
As you pass through small beach towns like Seaside and Grayton Beach, you'll get glimpses into quaint local culture that make this part of Florida even more attractive for road trippers looking for something unique.
Be sure not miss out on Gulf Islands National Seashore located close by – it's known for being an oasis teeming with wildlife like dolphins & sea turtles – offering some truly unforgettable experiences!
From panoramic ocean views made even more spectacular on starry nights, to bustling downtowns weaved between waterways leading out into vast expanses– each drive along these routes offers something magical waiting around every corner—so don't forget your camera when embarking on these journeys! Whether journeying solo or traveling with friends or family–a coastal road trip through Florida promises plenty of awe inspiring moments no matter what stage of life you're at!