The best time of the year to get out and about with your little ones is in the fall when it is cooler outside. Here are several stroller friendly walks and parks in Tallahassee: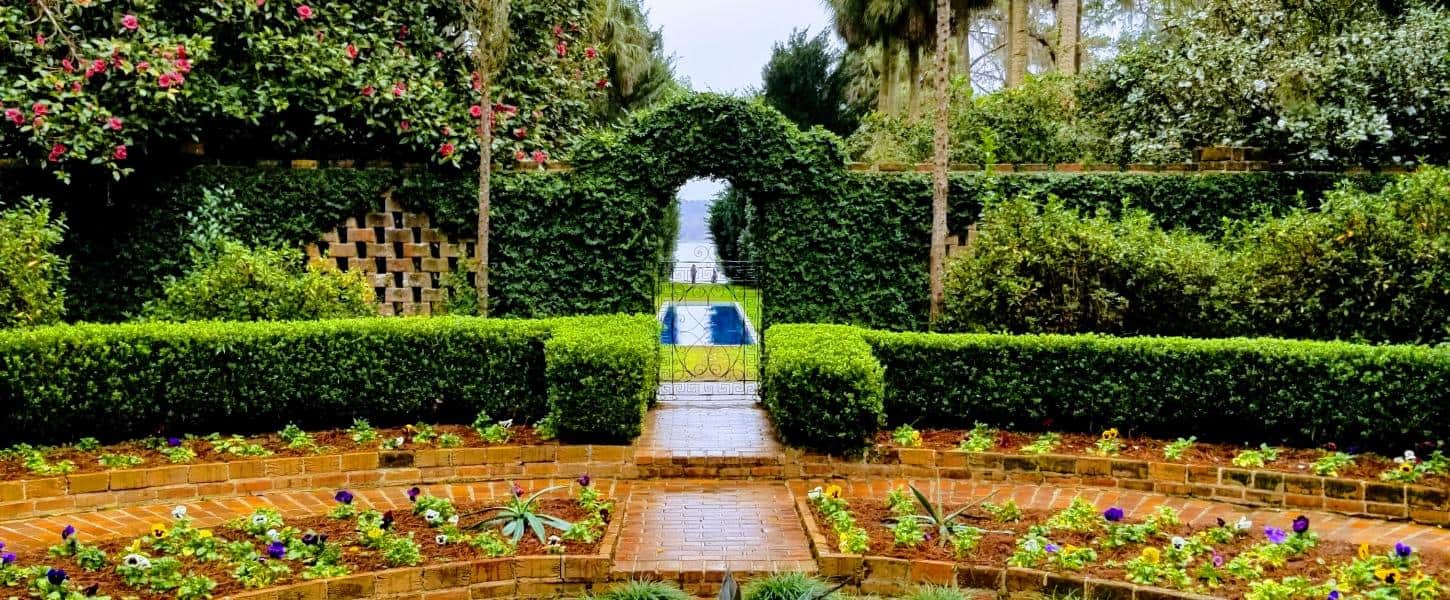 This is one of the best stroller-friendly walks/parks in all of Tallahassee. There are very few inclines, and quite a lot of shade. It's not too far from downtown either, about 5 miles round trip! This park has something for everyone, with outstanding landscapes and panoramic views to be enjoyed by the entire family.
---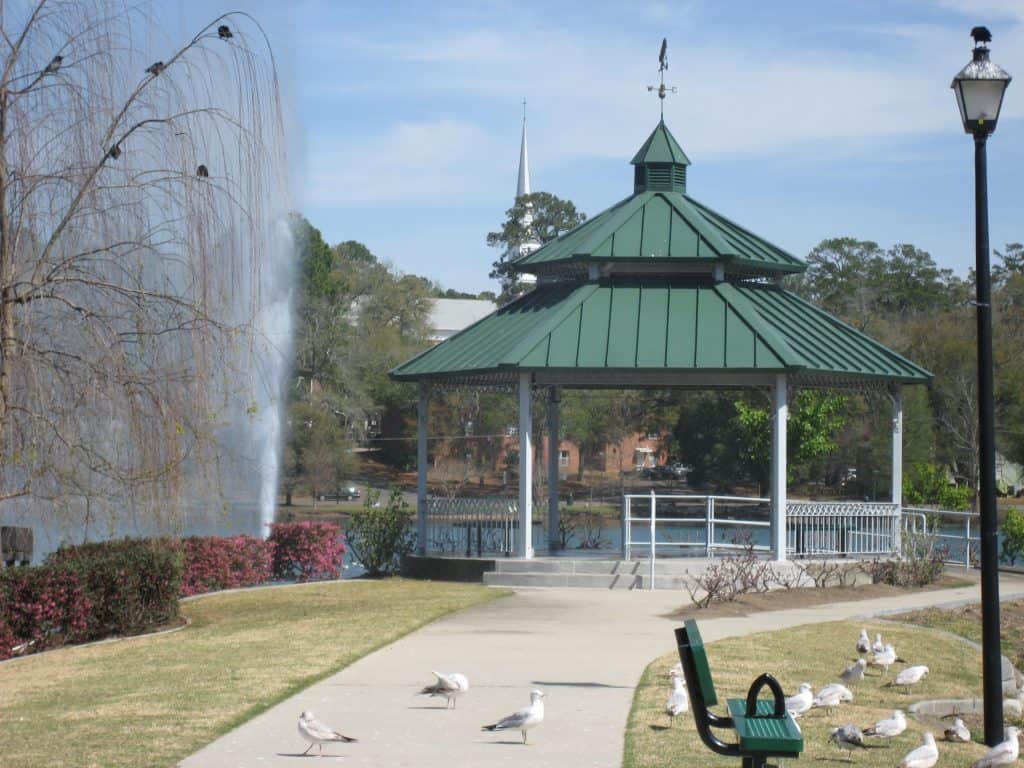 This is one of Tallahassee's best parks in my opinion. It's right downtown so it's easily accessible, but offers plenty of shade and flat terrain. This little trail goes around the entire lake! You can take your time strolling or even bike riding here. This is a peaceful place to come if you're upset or stressed out. Your baby will enjoy the view of wildlife as well!
How long is the walk around Lake Ella?
Lake Ella Loop is a 0.8 mile flat trail that surrounds Lake Ella. The trail is primarily used for walking, running, and road biking.
---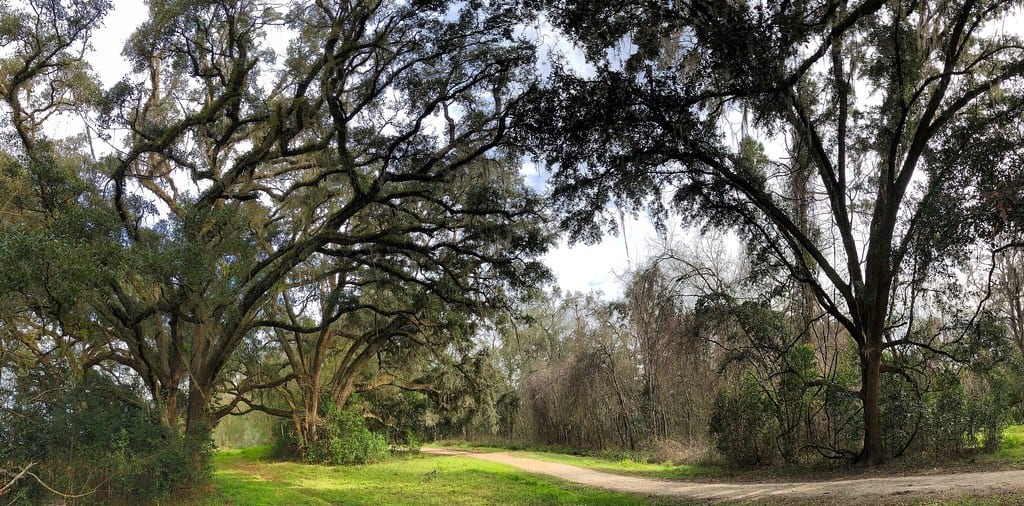 This is a really cool, wooded walk/run/bike path near the 1-10 Overpass on Miccosukee Rd. From flat and open to hilly, wooded and twisty, this trail (and numerous side trails) offers a variety of challenges for all skill levels along with diverse scenery. Families will love it! There are a total of four trailheads—two on Miccosukee Road, one on Fleischman Road and one on Crump Road.
---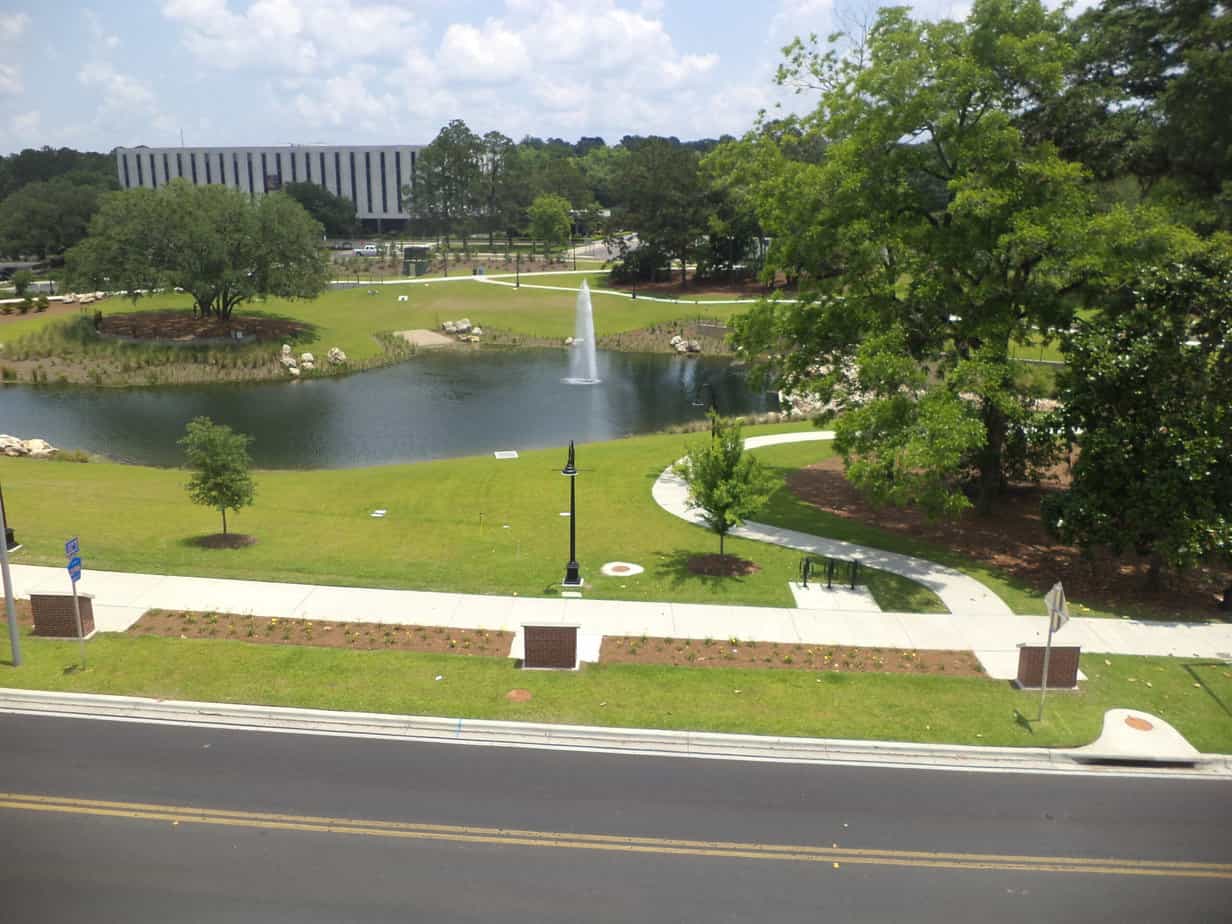 This is one of the newest parks in Tallahassee. It's located downtown so it's perfect for a post-work walk or an easy Sunday afternoon stroll. This park offers restrooms, water fountains, and more!
---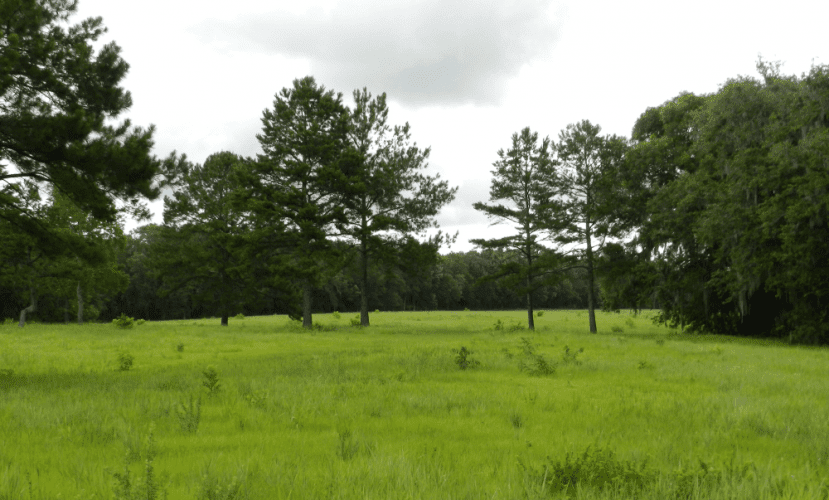 ---

Tom Brown Park has probably some of the nicest paths in town and there are a LOT of them. Most are in the sun so take sun protection. They even have a nice path around the playground so you can walk and watch the kids play!
---
If you know of any other's please leave a comment!