If you're looking for a great place to go fishing in Tallahassee, you'll want to check out Lake Talquin. It's a beautiful lake that offers plenty of fishing spots for anglers of all skill levels. Lake Jackson and Lake Iamonia are great places to go as well, they are stocked with plenty of fish. You can also try your luck at the many lakes and ponds located throughout Tallahassee. Many are in Killearn and Killearn Lakes but most of those are catch and release.
If you're looking for something a little more challenging, you may want to try your hand at fishing in the Apalachicola River. This river is home to many different species of fish, so you're sure to find something that's biting. Whichever spot you choose, you're sure to have a great time fishing in Tallahassee.
So what are you waiting for? Get out there and start fishing in Tallahassee today! You're sure to have a great time and catch some fish.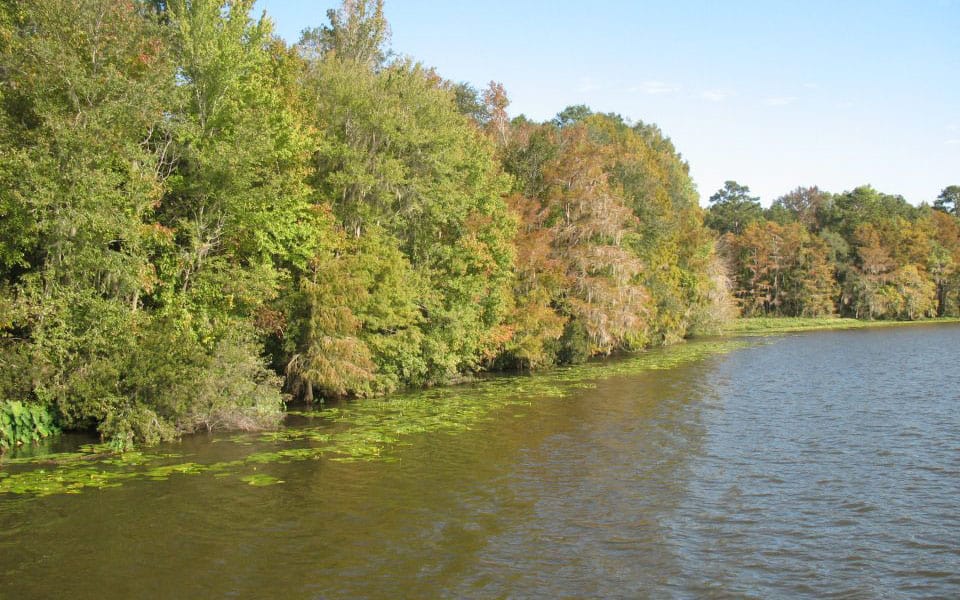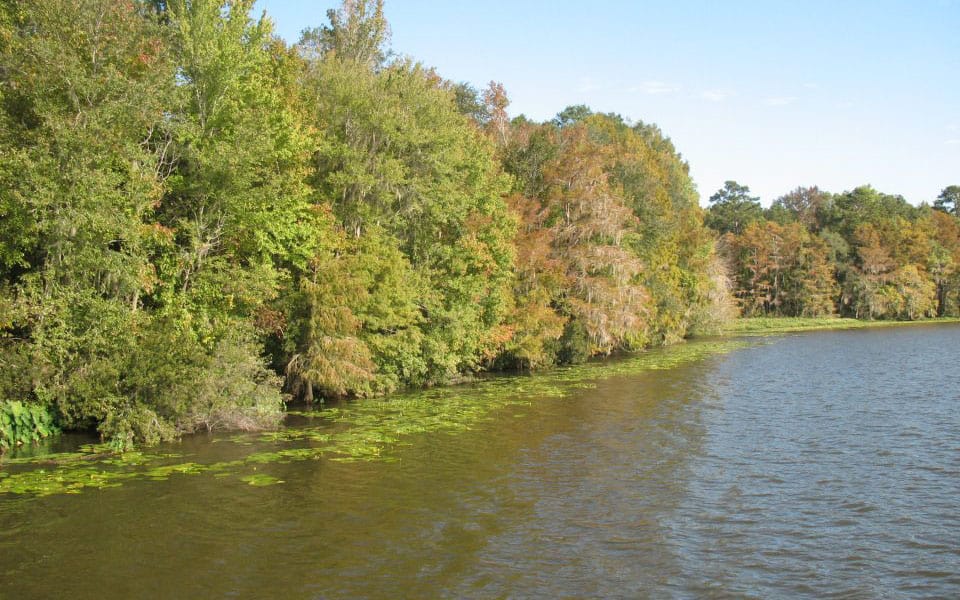 Lake Talquin
---
Address:
14850 Jack Vause Landing Road, Tallahassee FL 32310
Phone: 850-487-7989
Lake Jackson
---
Address:
Accessible via North Monroe Street (US-27) FL
Phone: 850-245-2118