Tallahassee, Florida, is a city steeped in history, with a heritage that spans centuries. From the days of Native American settlements to its role as the state capital, Tallahassee boasts a wealth of historical sites that offer a captivating glimpse into the past.
Whether you're a history enthusiast or simply curious about the city's roots, these must-visit historical sites are sure to leave you enriched with knowledge and a deeper appreciation for Tallahassee's rich legacy.

Mission San Luis de Apalachee:
Step back in time to the 17th century at Mission San Luis, a living history museum that recreates a Spanish Franciscan mission and Apalachee Indian village. Explore reconstructed buildings, interact with costumed interpreters, and learn about the complex interactions between Spanish colonists and Native Americans.

Florida Historic Capitol Museum:
The Florida Historic Capitol Museum stands as a testament to Florida's political history. This beautifully restored building has served as the seat of government and witnessed pivotal moments in the state's development. Guided tours provide insights into Florida's legislative journey and the evolution of democracy.
Knott House Museum:
Visit the Knott House Museum, a preserved historic home that once belonged to a prominent Tallahassee family. This site holds significance as the place where the Emancipation Proclamation was read in Florida on May 20, 1865, marking the end of slavery in the state.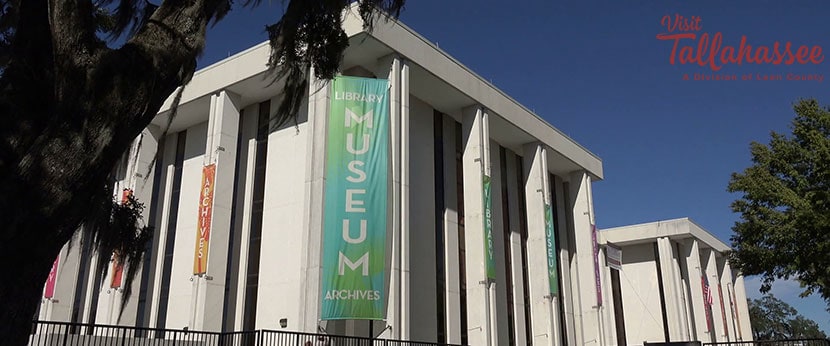 Museum of Florida History:
Dive into the past at the Museum of Florida History, where exhibits chronicle the state's history from prehistoric times to the present day. Artifacts, interactive displays, and immersive exhibits offer a comprehensive overview of Florida's diverse heritage.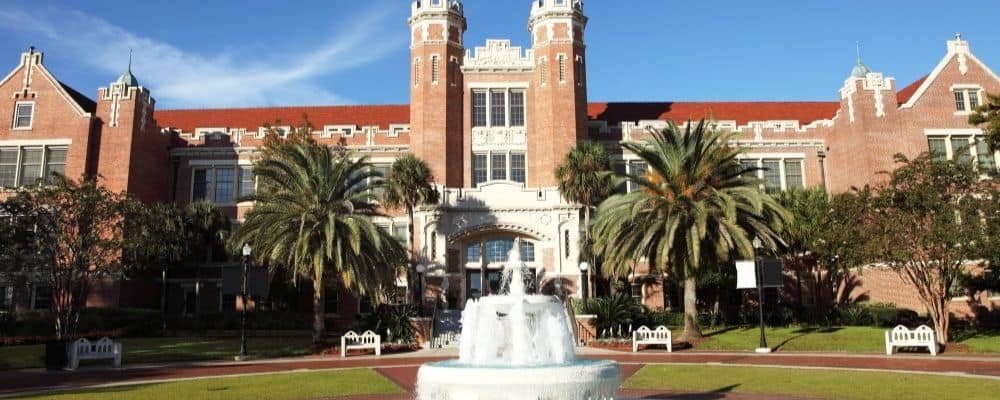 Florida State University and FAMU Campuses:
Both Florida State University (FSU) and Florida A&M University (FAMU) have played pivotal roles in Tallahassee's history. Explore the beautiful campuses to appreciate their architectural heritage and the significant contributions these institutions have made to education and civil rights.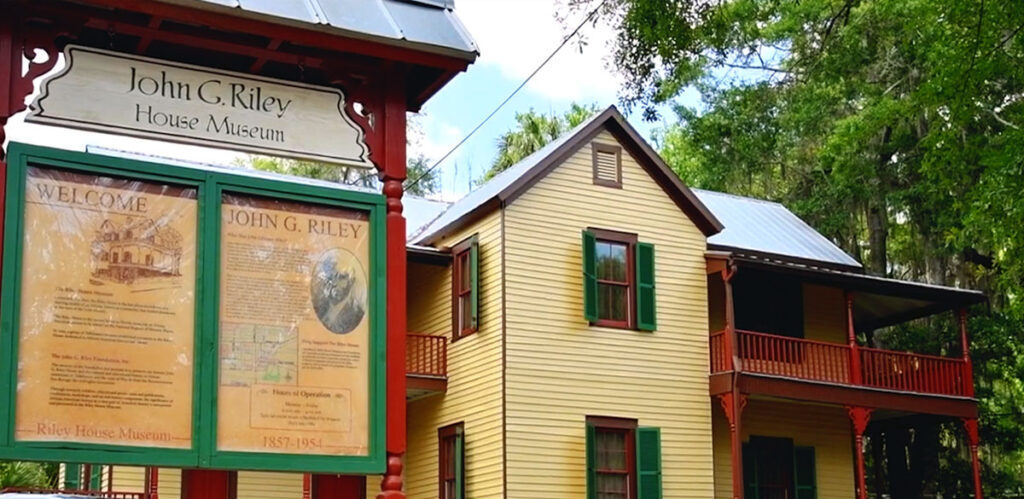 Riley House Museum:
The Riley House Museum showcases the African American experience in Tallahassee. It stands as a testament to the resilience of the Black community, highlighting their contributions to the city's history and culture.
This center focuses on preserving and sharing the history of the African American community in Tallahassee. It offers insights into the challenges, triumphs, and contributions of African Americans throughout the city's history.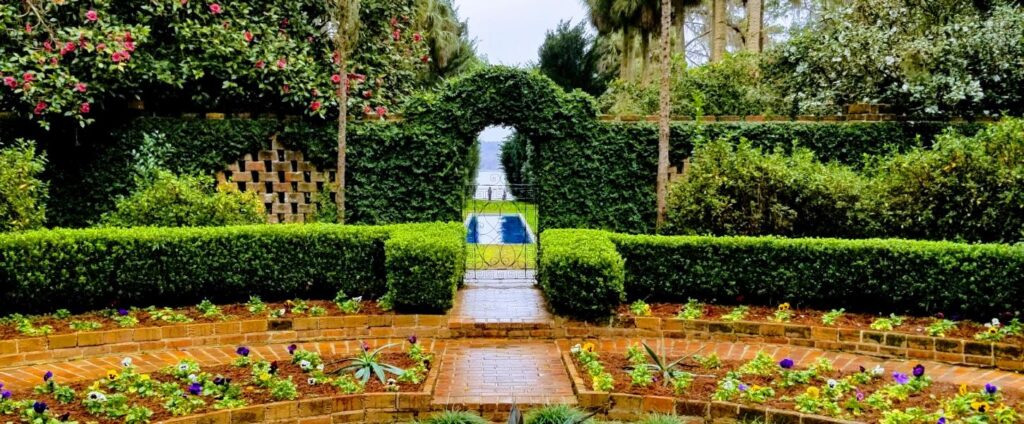 Alfred B. Maclay Gardens State Park:
While known for its gardens, Maclay Gardens State park was once a plantation and offers guided tours that delve into its history, including the Maclay family's role in shaping Tallahassee's past.
Explore Tallahassee's historical sites and landmarks to gain a deeper understanding of the city's journey through time. Each location tells a unique story, contributing to the tapestry of Tallahassee's vibrant and diverse history.