If you have lived in Tallahassee for a while, you just went What??? There isn't a zoo here. True! But there is a quite a few cool places where you can see animals!
Here are our favorites places to see animals in Tallahassee and the surrounding area!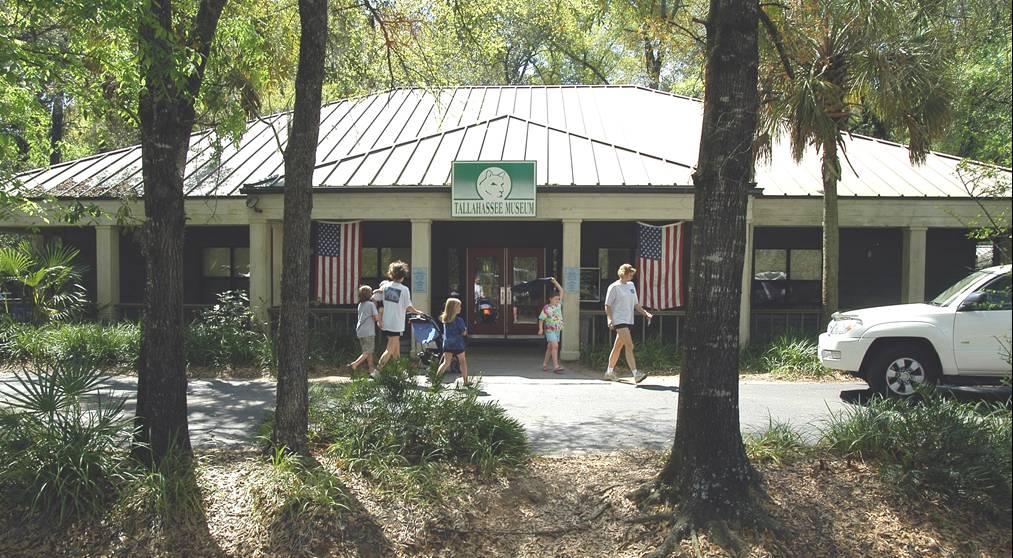 Tallahassee Museum
Stroll the Museum's elevated boardwalks and experience amazing living displays of native animals in their natural settings. Discover the rare Florida panther and red wolf, playful river otter, shy white-tailed deer, sleepy bears, tree climbing grey foxes, elusive alligator and other southern species.  Observe and appreciate these ambassadors from the wild who live or once lived in the Big Bend region. These animals would not survive in the wild; they were either raised in captivity or have limited abilities as a result of injury.
Address: 3945 Museum Drive, Tallahassee, FL 32310
Phone: (850) 575-8684 Info line: (850) 576-1636
Hours:
9 am – 5 pm: Monday-Saturday
11 am – 5 pm: Sunday
---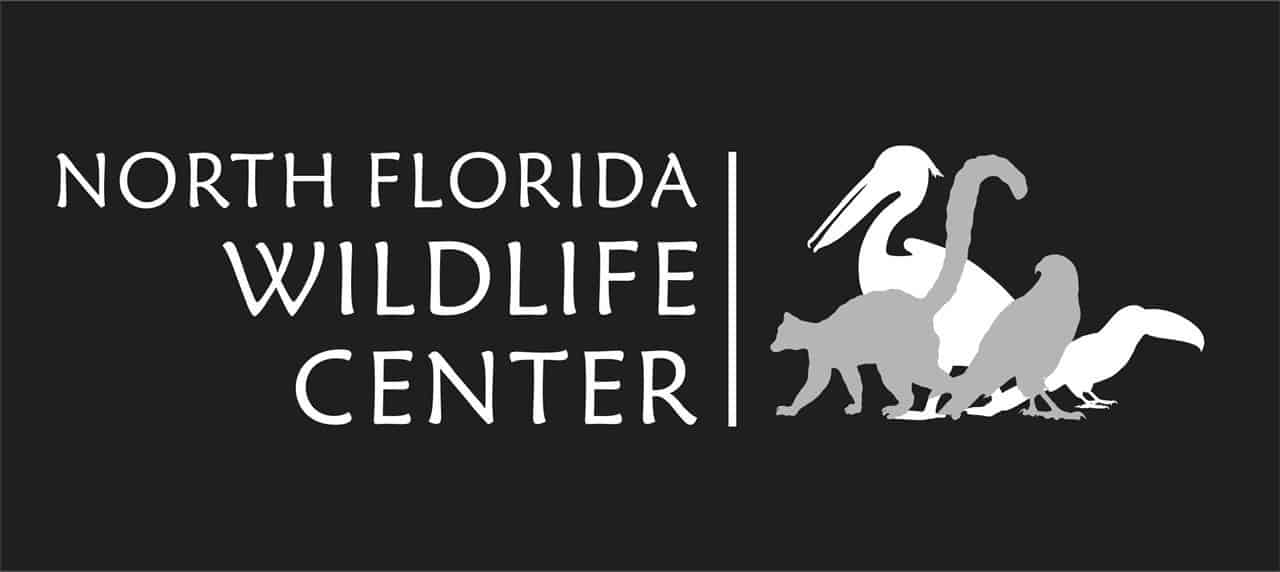 North Florida Wildlife Center
The Wildlife Conservation Center is a volunteer-run 501(c)(3) not-for-profit organization dedicated to wildlife conservation. We are open 7 days a week and offer guided tours and animal encounters, where the public can meet the fantastic rare and endangered species that call the center home.
Address: 1386 Cook Rd, Lamont, FL 32336-7116
Hours: 10:00 AM – 4:00 PM
---

Redemptive Love Farm
They are a family run farm with quite a menagerie of livestock and pets. From milk cows to lop-eared bunnies, they have it all. Because all the animals are raised and cared for by children they are all very kid-friendly. You can book a traveling petting zoo to come to your private party or large public event. Or come out to their farm during one of the FREE Open Farm days they hold every month!
Toddler Tuesdays – 9am-11am
   Come for animal story-time at 9:30am
   Pony rides from 10am-11am
   As always enjoy our petting area
   And feed for the animals is included
Price: Toddlers under 5 years old – FREE
             Adults and children 5-17yo – $5
Farm Fun Saturdays – 9am-12pm
   Come for cow-milking at 9-9:30pm
   Pony rides from 10am-11am
   Fun animal activity 11:30-12pm
   As always enjoy our petting area
   And feed for the animals is included
Price: Adults and children 2-17yo – $7
             Or $20/carload (up to 8 people)
---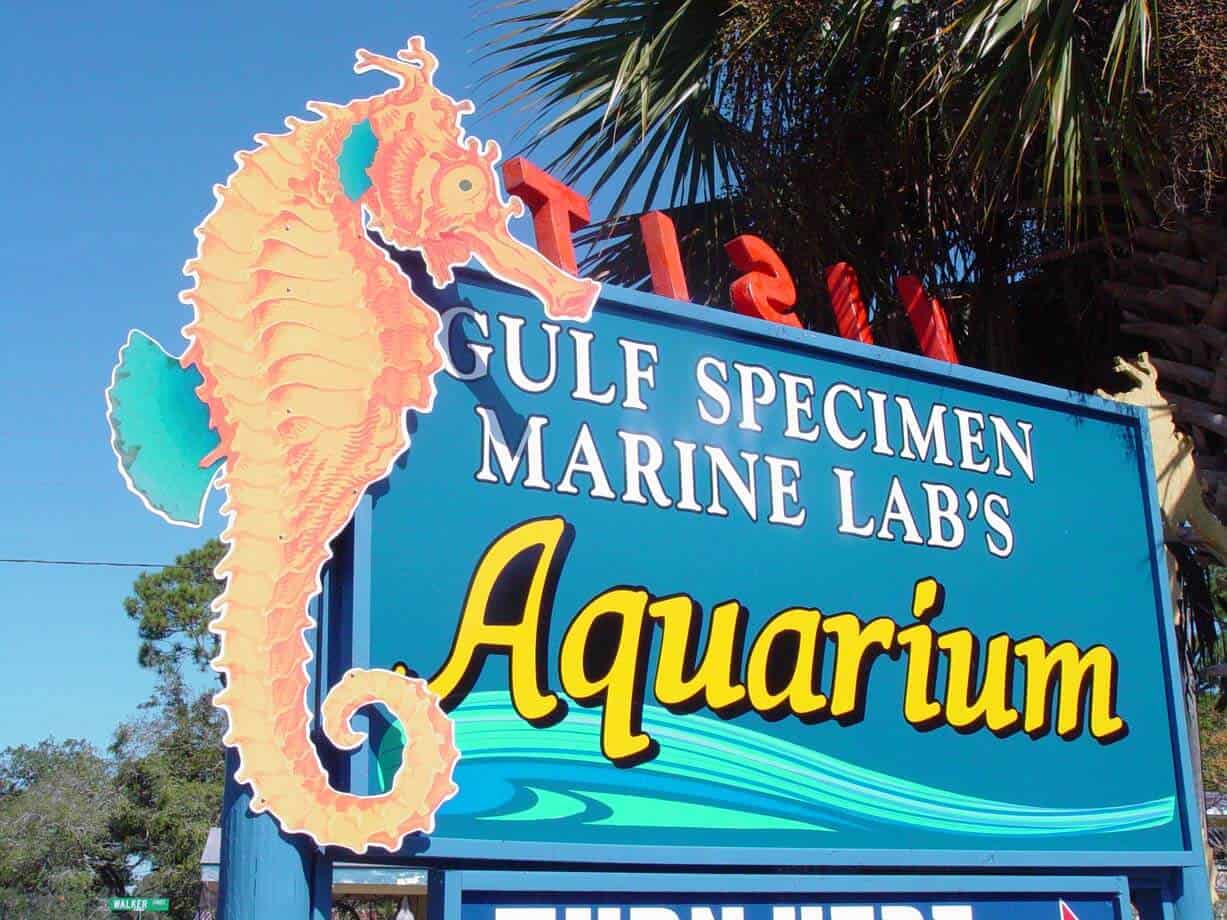 Gulf Specimen Aquarium
A short distance from Tallahasse, The Gulf Specimen Aquarium is a neat place where kids can touch Marine life for fun and education. Everything from sponges and algae to seahorses, sharks, and turtles!Hours
Address: 222 Clark Dr, Panacea, FL 32346
Phone: (850) 984-5297
---
Know of any others we didn't mention? We would love to hear about them!