Fall is coming!! If you are anything like me, you are excited for all things pumpkin spice, cozy sweaters and fires in the fireplace. As the weather gets cooler, there are still plenty of activities to do around Tallahassee.
Here are some of our favorites: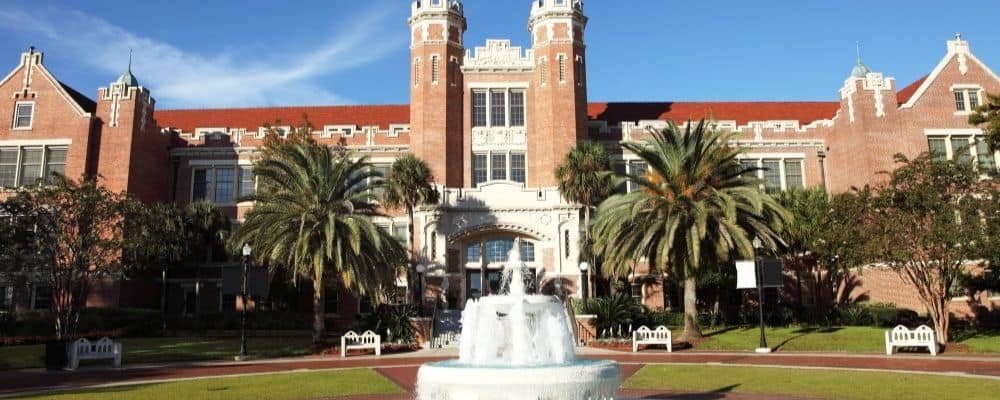 Go to an FSU Game!
FSU games are a staple in Tally. You can't come to Tallahassee and not go to at least one game! Especially when they are doing so well!
Tailgate
Another big part of the FSU experience. If you don't know how to tailgate, you'll definitely learn while you're here. Find some fun food to make for an FSU party!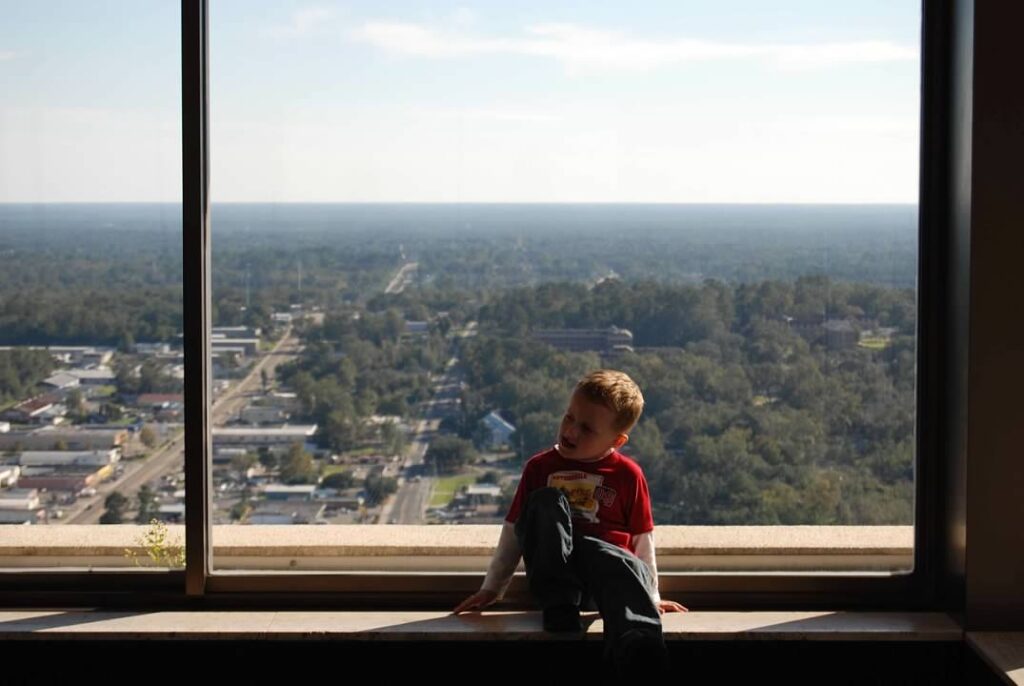 Visit the Capitol Building
The Capitol building is one of the most iconic buildings in Tallahassee. It's definitely worth a visit especially if it is still warm out. Nice and cool inside!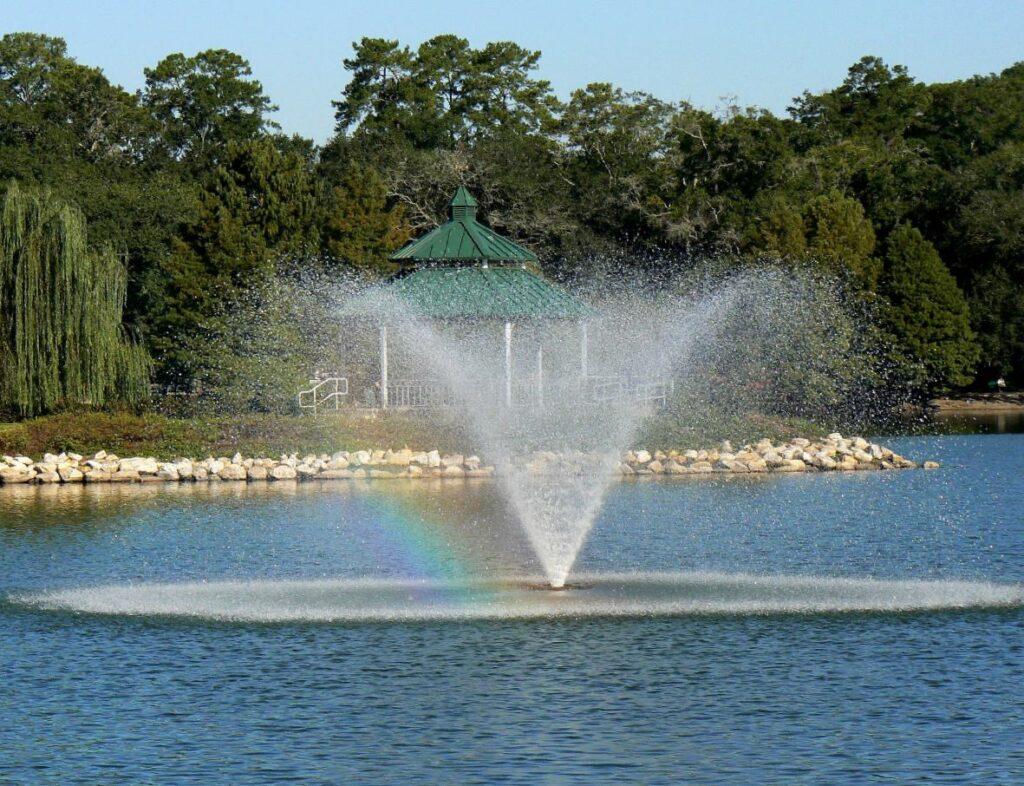 Check out Lake Ella
Lake Ella is a beautiful spot in Tally that's perfect for a picnic or just a leisurely stroll.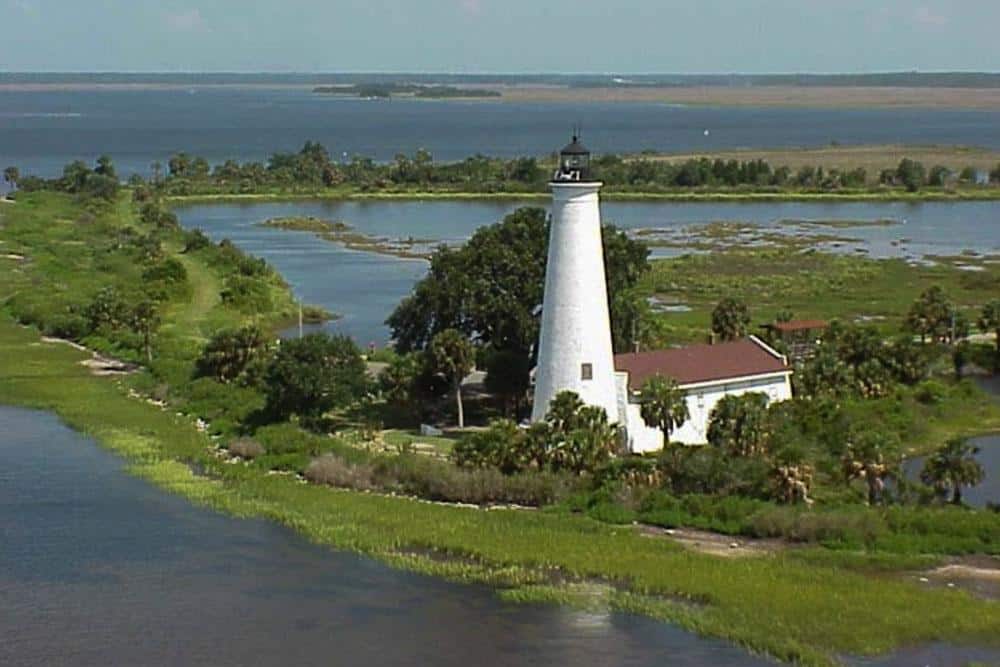 Take a Hike at St Marks National Wildlife Refuge
If you love nature, you'll definitely want to check out St Marks National Wildlife Refuge. It's a great place to hike and see some amazing wildlife.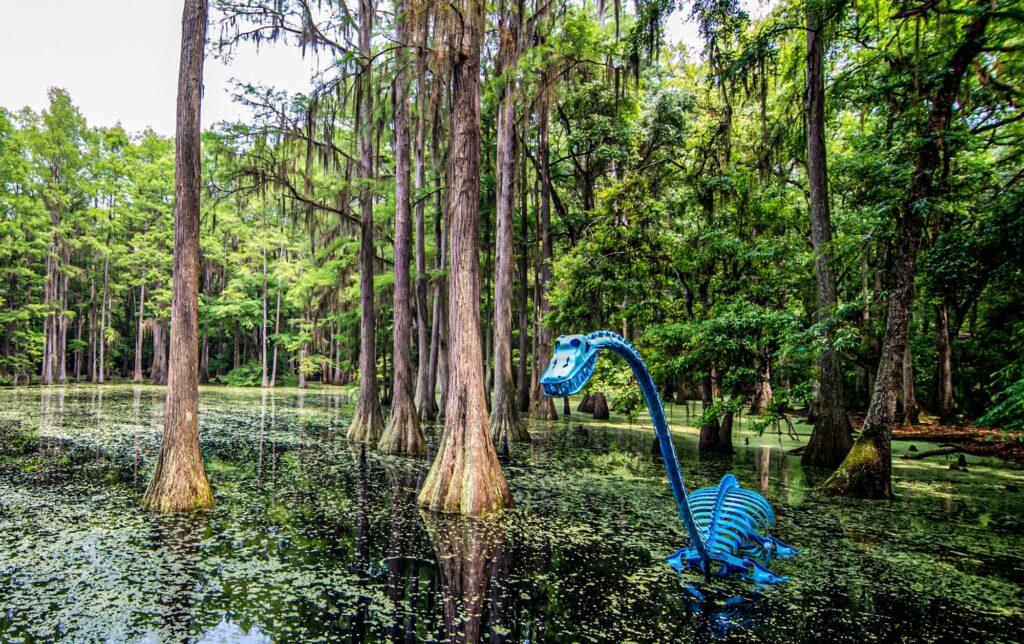 Visit the Tallahassee Museum
The Tallahassee Museum is a great place to get outdoors and have some fun. Definitely check out the zip lining!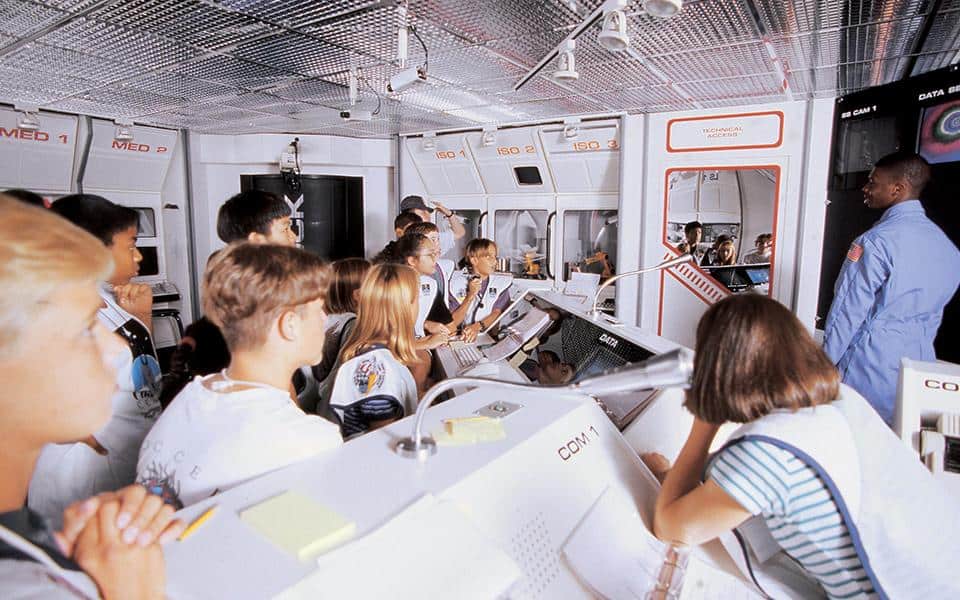 Check out the Challenger Learning Center
The Challenger Learning center has something for everyone, including an IMAX. The IMAX theater is a great place to see a movie in Tallahassee. The screen is huge and the sound is great.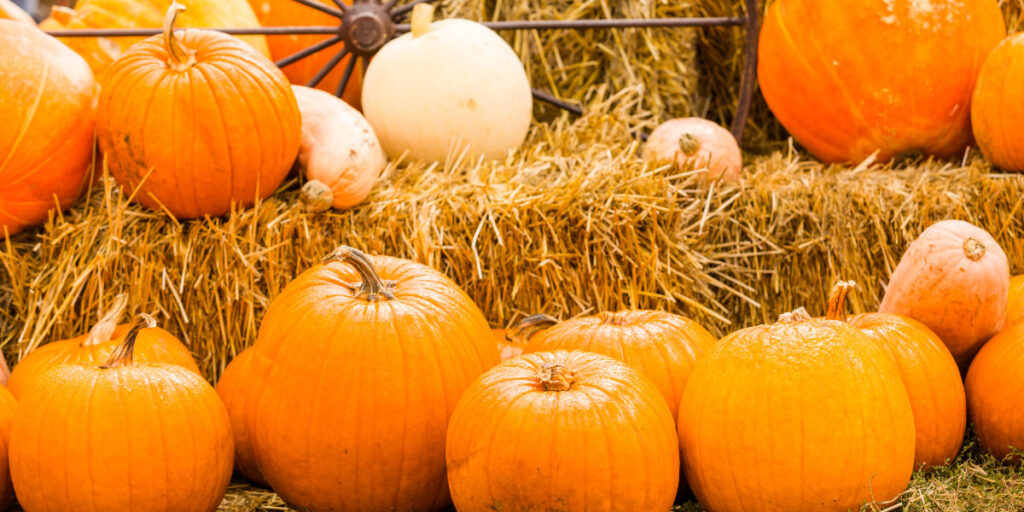 Visit a Pumpkin Patch
There are quite a few pumpkin patches in Tallahassee. Aunt Louise's Farm has always been a favorite. Wild Adventures in Valdosta will be doing Great Pumpkin LumiNights. Also check out Oktoberfest at Spring Hill Tree Farm.