If you're on the hunt for a unique and downright finger-licking experience in Tallahassee, then fried ribs should be right at the top of your culinary checklist. Yep, you heard that right – we're talking about succulent, juicy ribs that have been taken to the next level with a crispy, golden-brown fried coating.
Here are a few great spots to score fried ribs in town….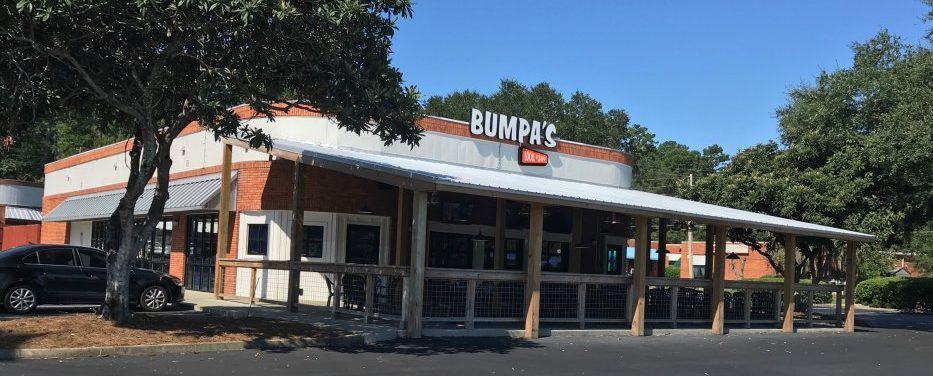 Bumpas
A true hidden gem that's been satisfying rib cravings for ages. Bumpas is known for their impeccable fried ribs that strike the perfect balance between crispy goodness and juicy tenderness. Don't miss out on the chance to indulge in this local favorite.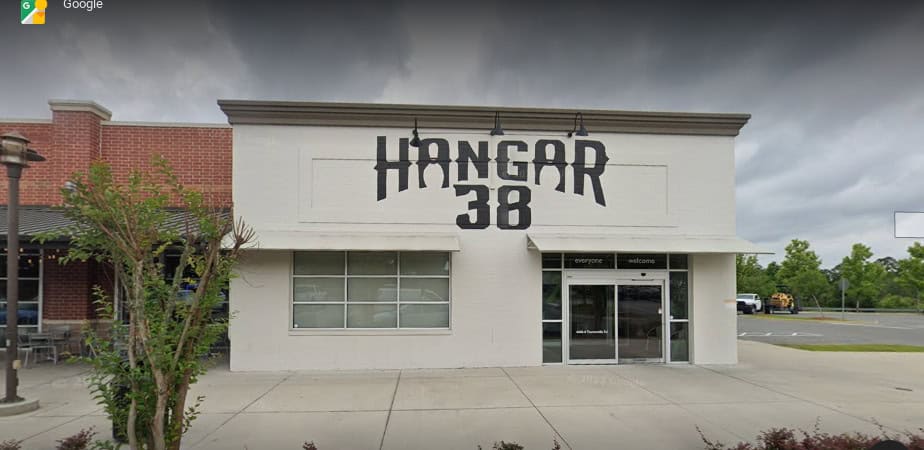 Hangar 38
This one may surprise you but if you're looking for a spot that takes fried ribs to new heights, Hangar 38 is your go-to. Their creative twist on this classic dish will have you coming back for more.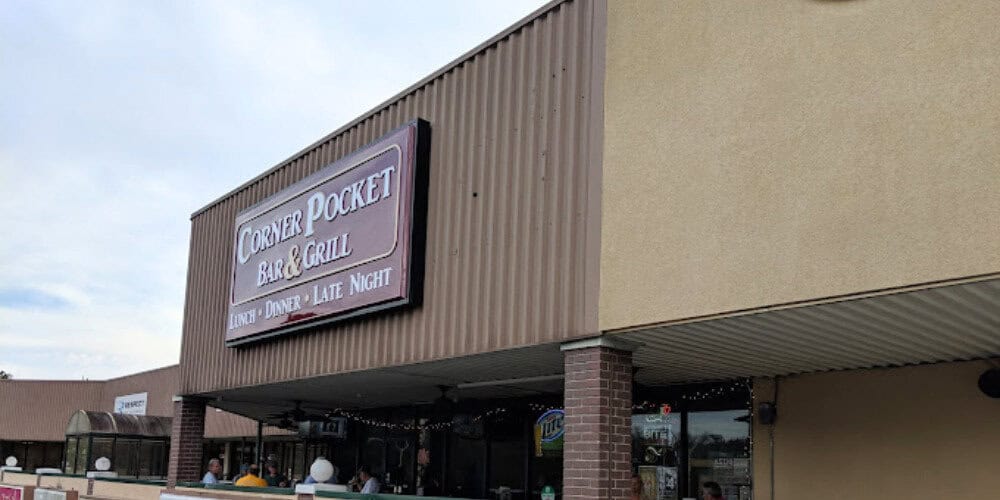 Corner Pocket and Grill
When it comes to comfort food with a twist, Corner Pocket and Grill hits the mark. Their fried ribs are a mouthwatering delight that you won't want to put down. Pair them with some of their signature sides for a meal that's downright satisfying.
So, whether you're a local looking to switch up your dining game or a traveler passing through town, make sure to keep your radar tuned for the joints that are dishing out these fried rib wonders. From the heart of downtown to those off-the-beaten-path spots that locals swear by, Tallahassee's fried ribs are a must-try that'll leave you with some seriously unforgettable memories. Get ready to dive into a plate of pure comfort food bliss that's unlike anything you've tasted before!