Blaze Pizza Coupon – Buy One Get One Free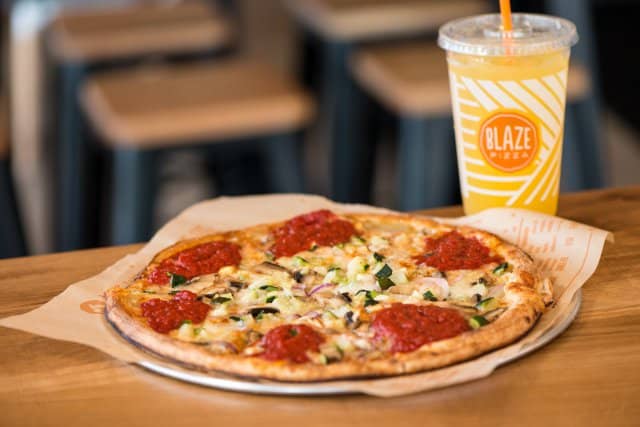 Blaze Pizza just opened in Village Square!
If you plan to check it out, make sure to grab this Tallahassee Blaze Pizza Coupon that will get you a free pizza when you buy another of equal value!
Simply GO HERE and enter your email address to get the code. Then download the app to use it!